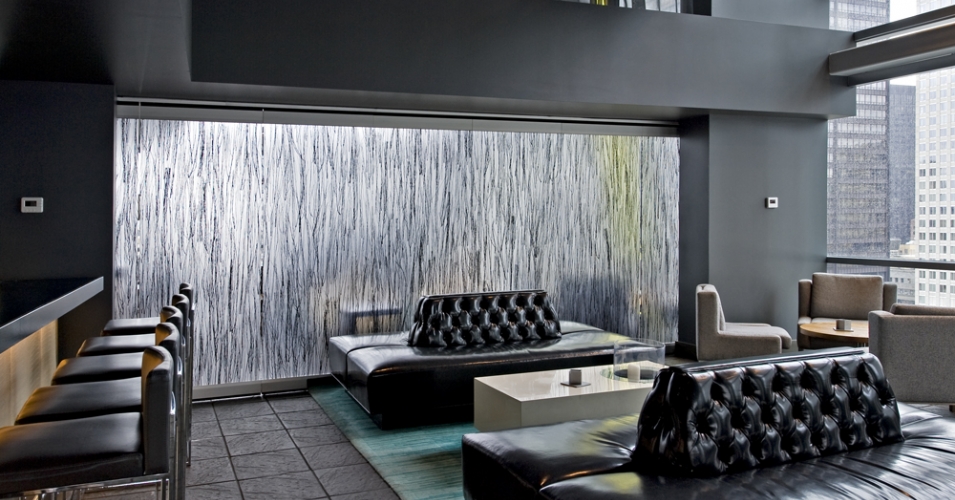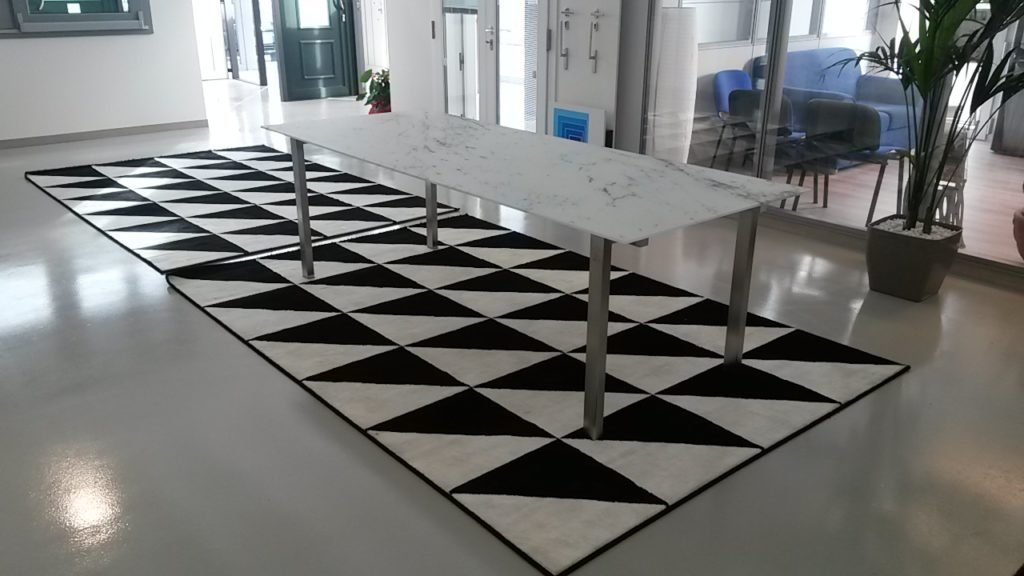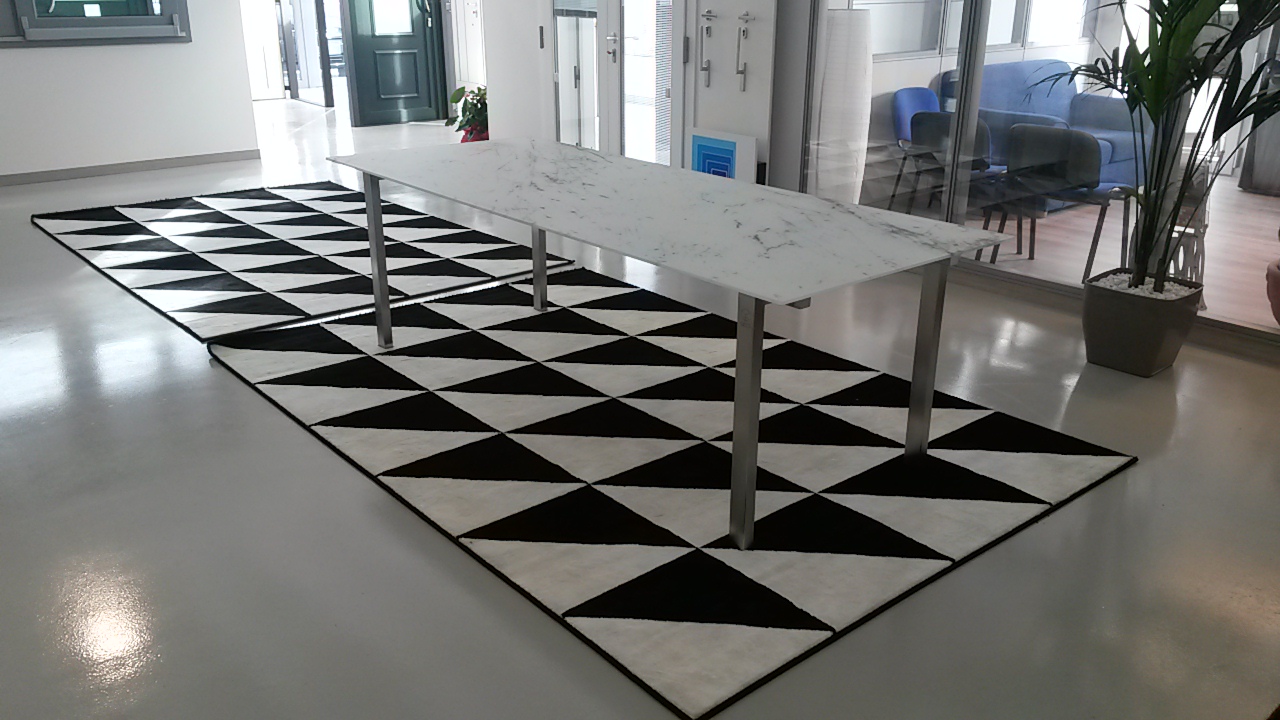 In modern architecture, glass is increasingly used as a decorative element thanks to applications such as screen printing.
The variety of models and colours that can be obtained make this techniques well suited to satisfy a wide range of requests and expectations: the realization of a custom-made model, including images and graphics, to create unique compositions.
Without forgetting that serigraphed glass, in addition to obtaining an aesthetic result, can also be used to control the light flow that passes through it to give greater lighting to dark environments or reduce transparency for privacy reasons.
The materials used for these applications guarantee a lasting aesthetic result over time. The technique is extremely versatile allowing it to be used on surfaces designed for a variety of applications (above you will find a photo of a serigraphed table top, just to give an example).
We leave you the choice to contact our offices for an introductory meeting.