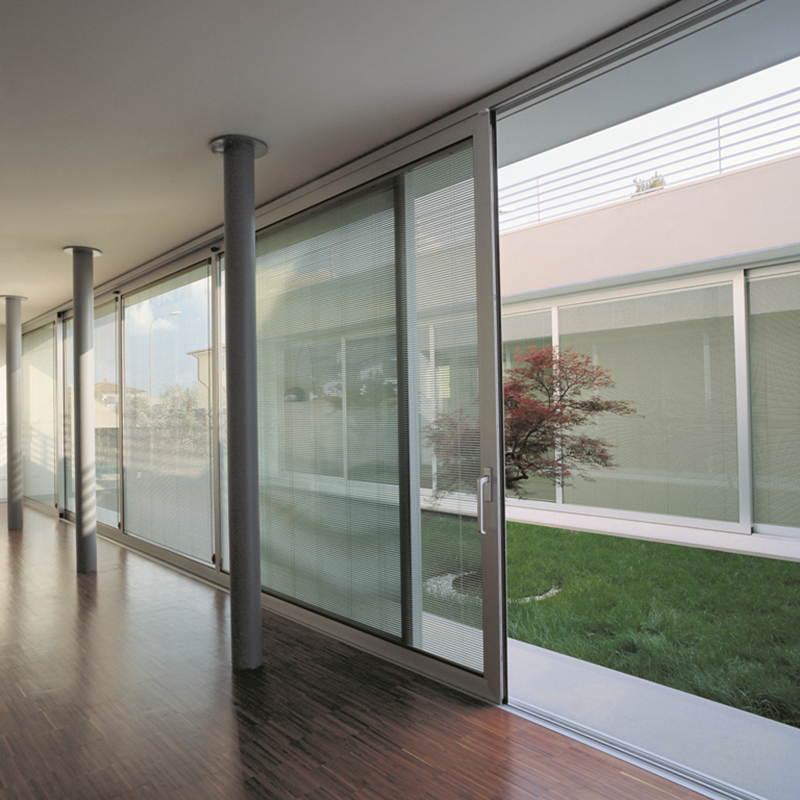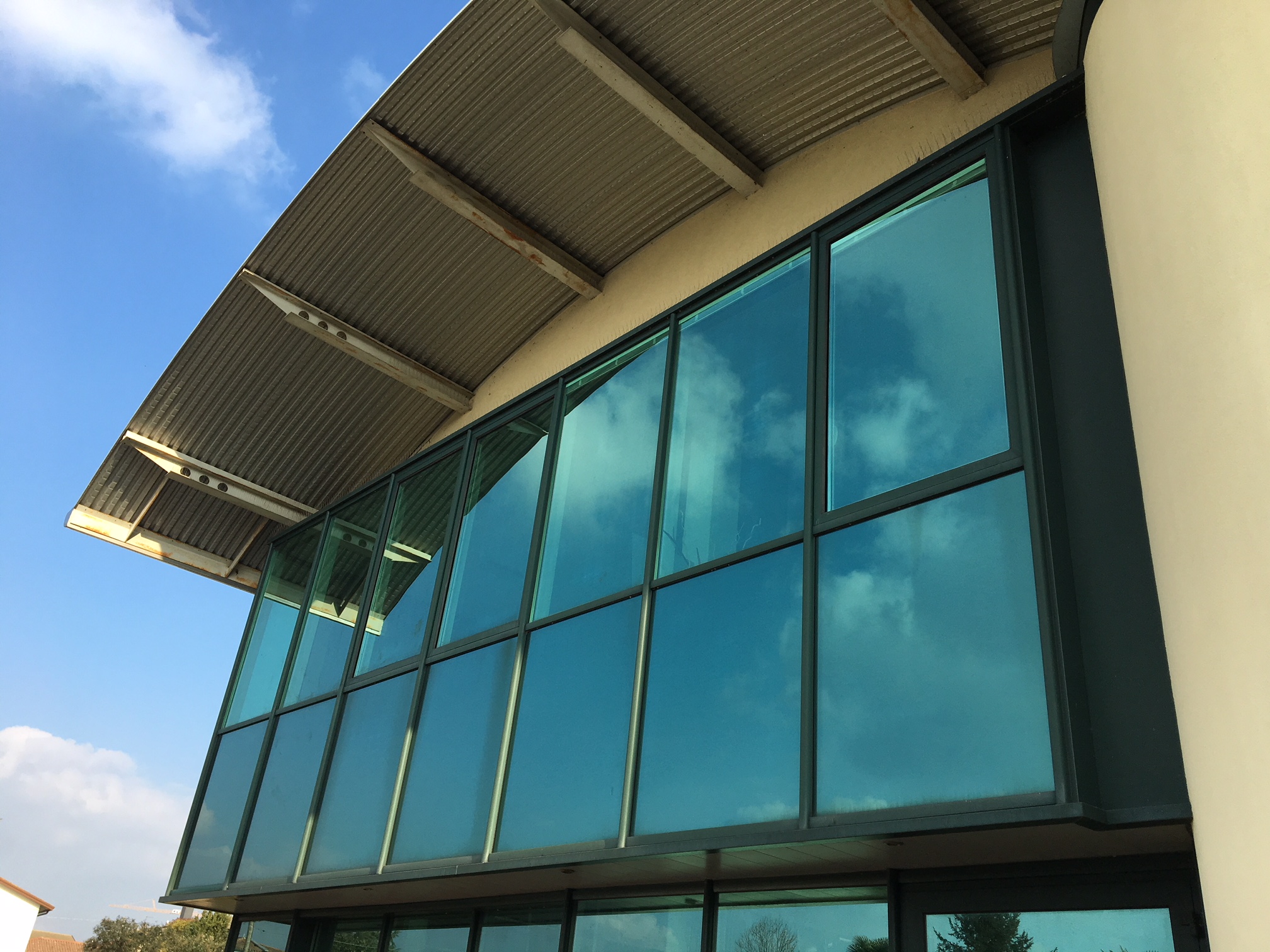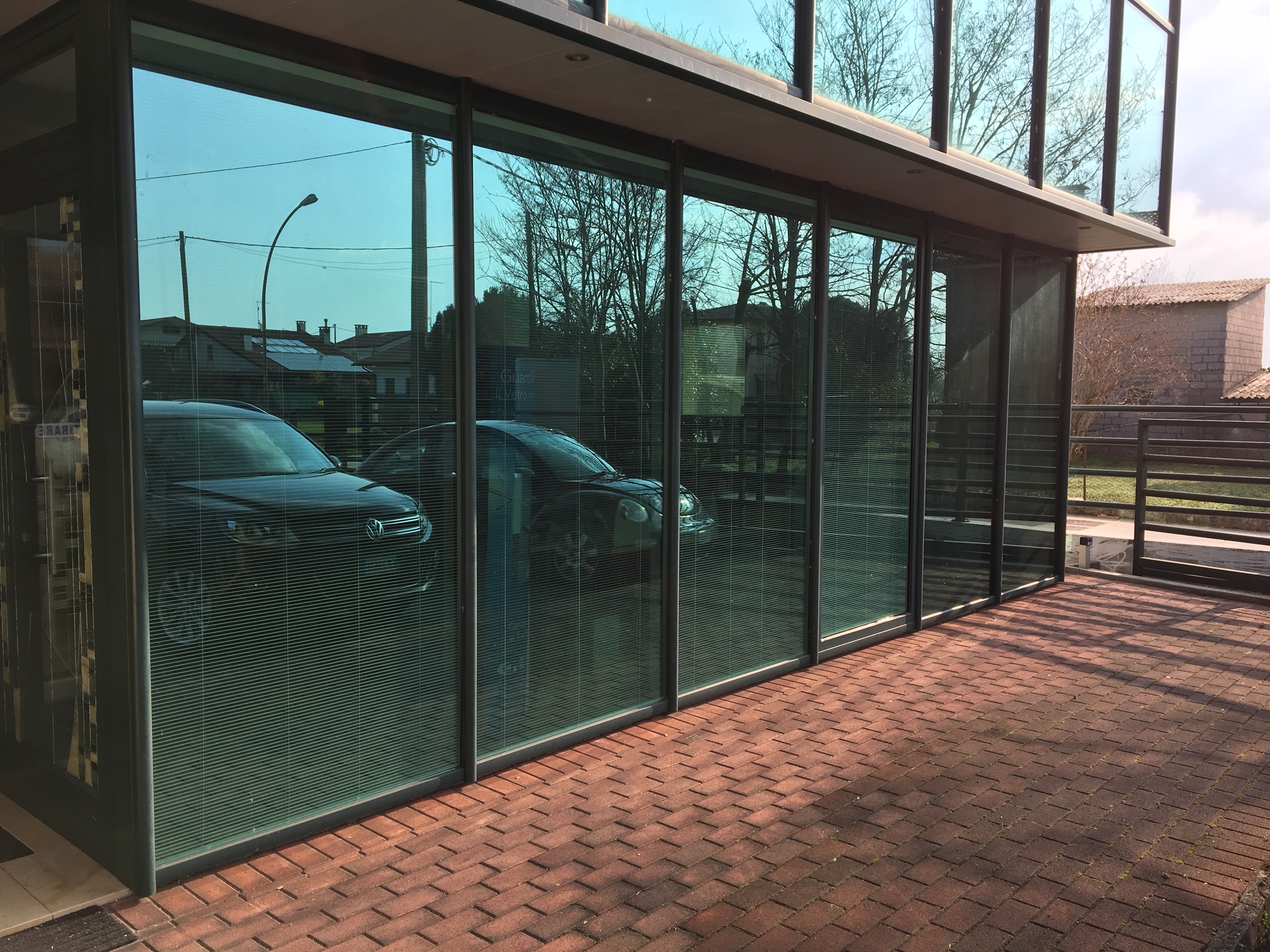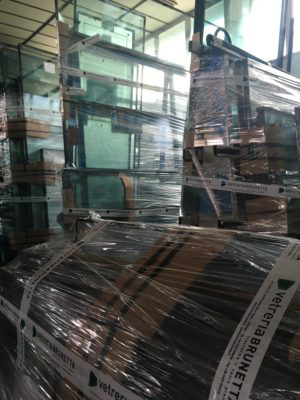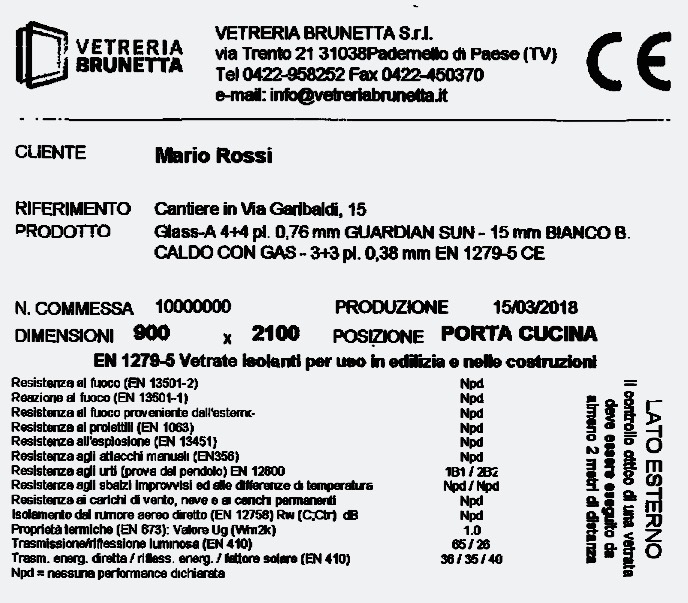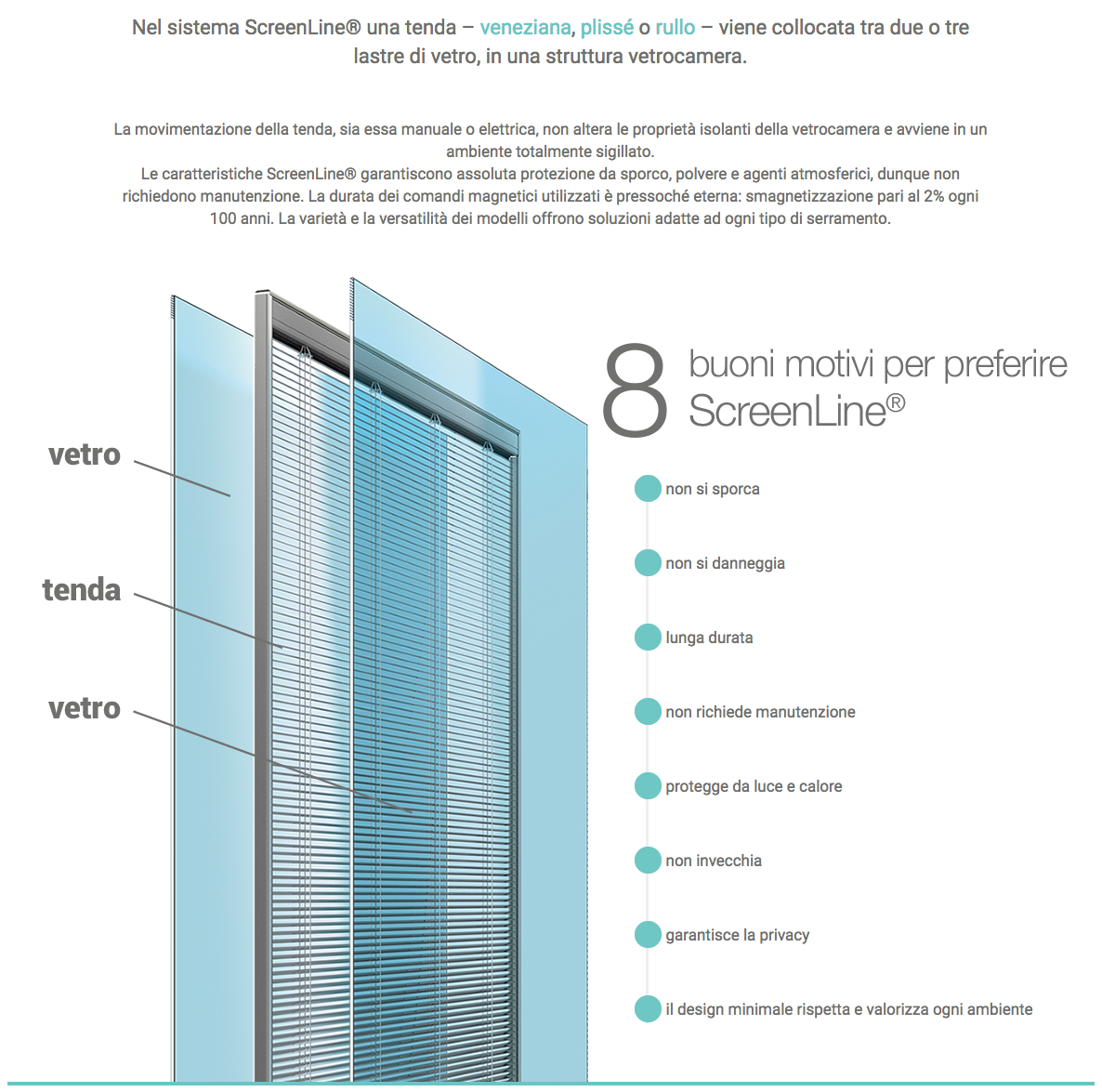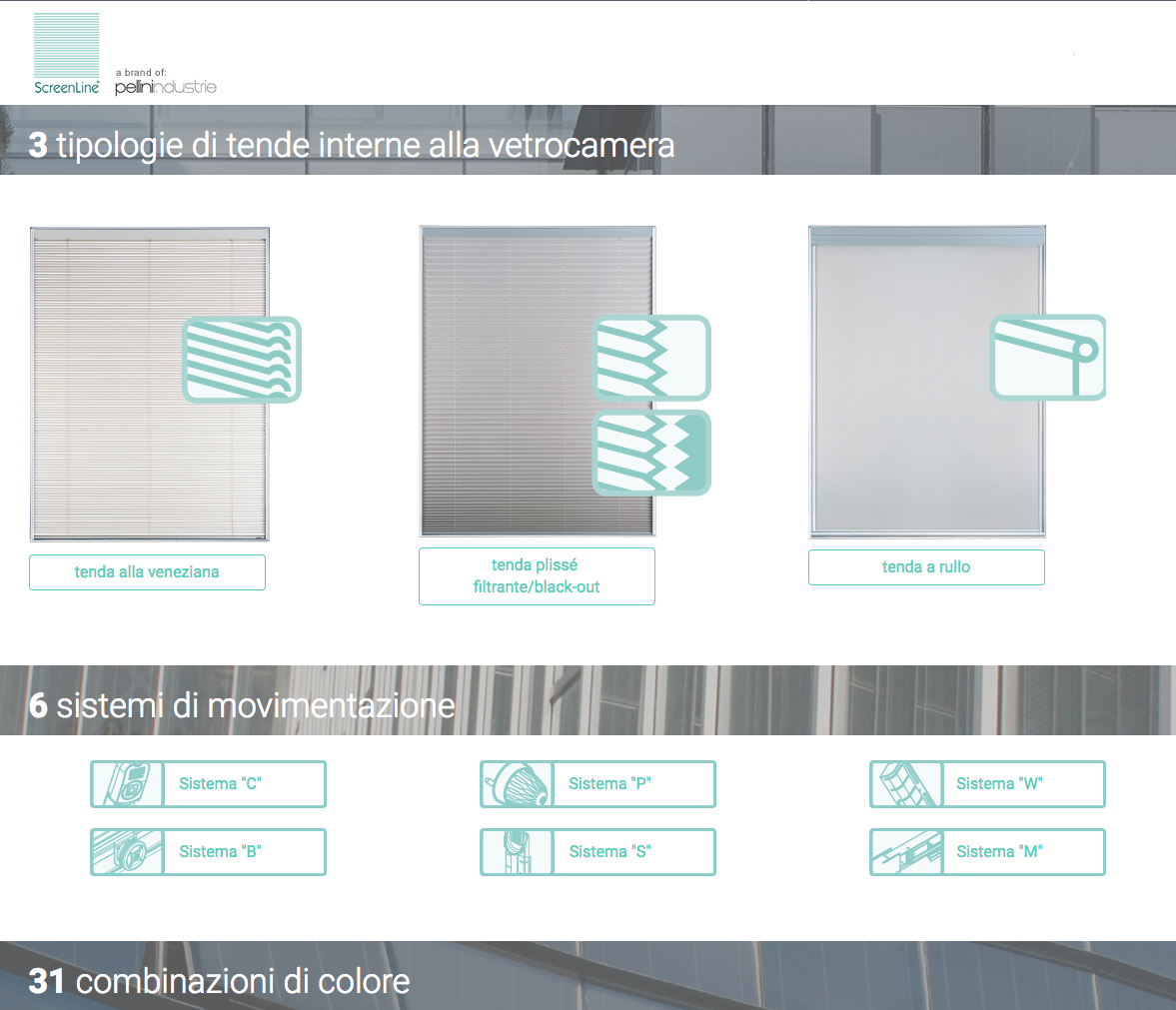 Vetreria Brunetta has been producing insulating glass for over thirty years, gradually adopting increasingly innovative solutions both in the choice of raw materials and in production infrastructures.
Taking into account the needs of the customer, we offer our advice to determine the correct sizing of the windows in compliance with the current UNI standards (in respect with the final place of installation, the orientation of the artifact, the thermal-acoustic and safety characteristics required).
On delivery a detailed declaration will be provided that describes all the technical characteristics of the product in compliance with the relevant regulations: also ideal for obtaining tax breaks and benefits linked to renovations.
Vetreria Brunetta, moreover, is a stable partner of Pellini Industries and specializes in the application of Venetian blinds inside insulating glass windows (in particular, the products of the "Screen-line") which, for being integrated inside the insulating chamber, have the undisputed benefits of saving space, of optimizing the filtering of light and, last but not least, simplify the cleaning of an object that is now a furniture element.