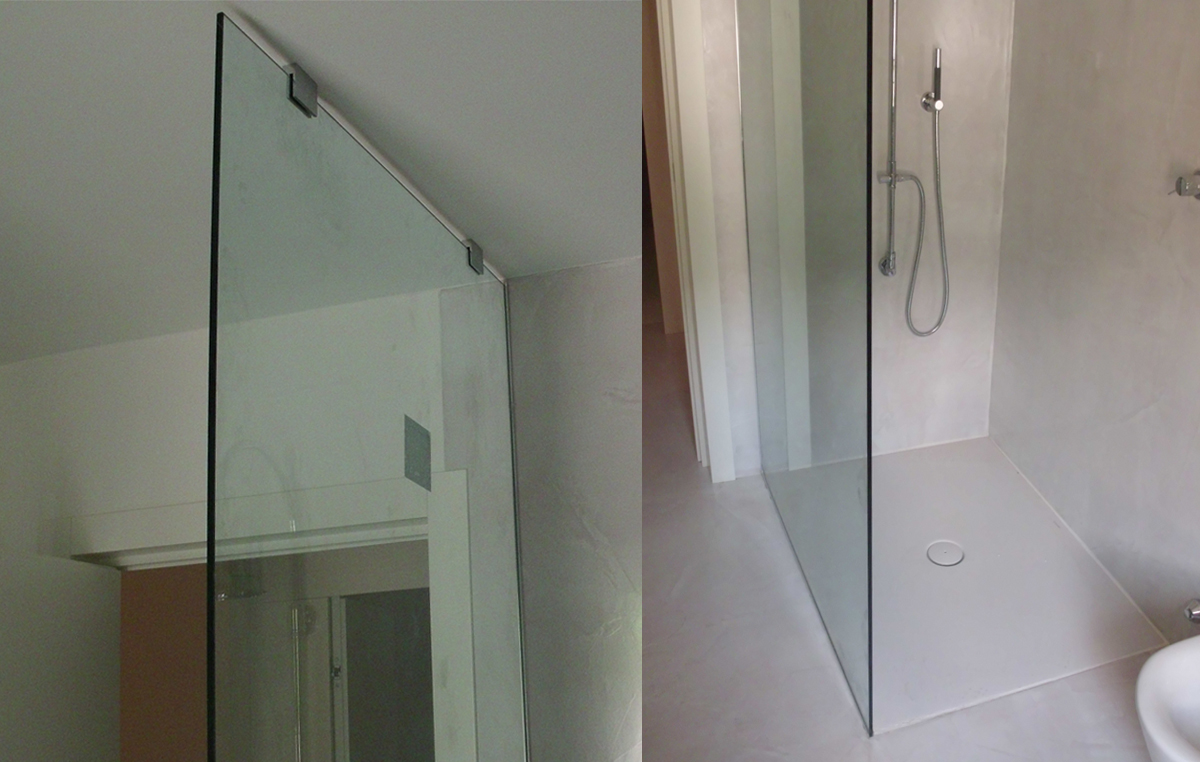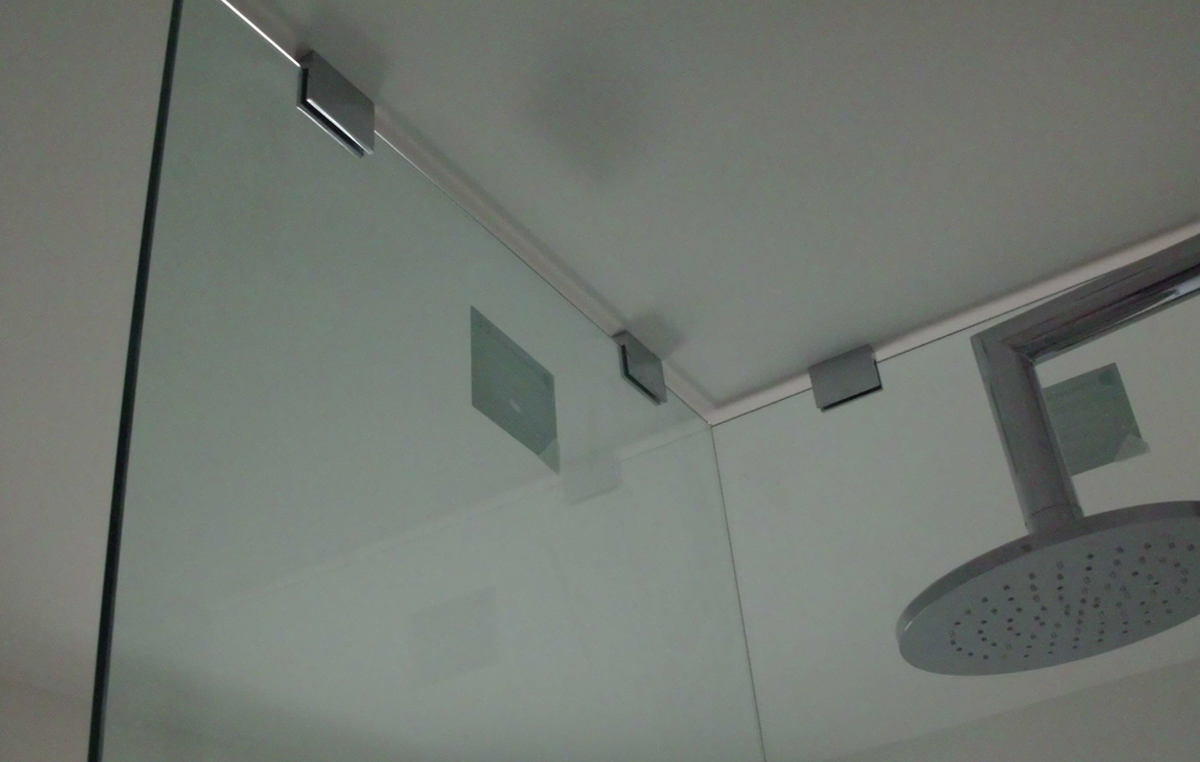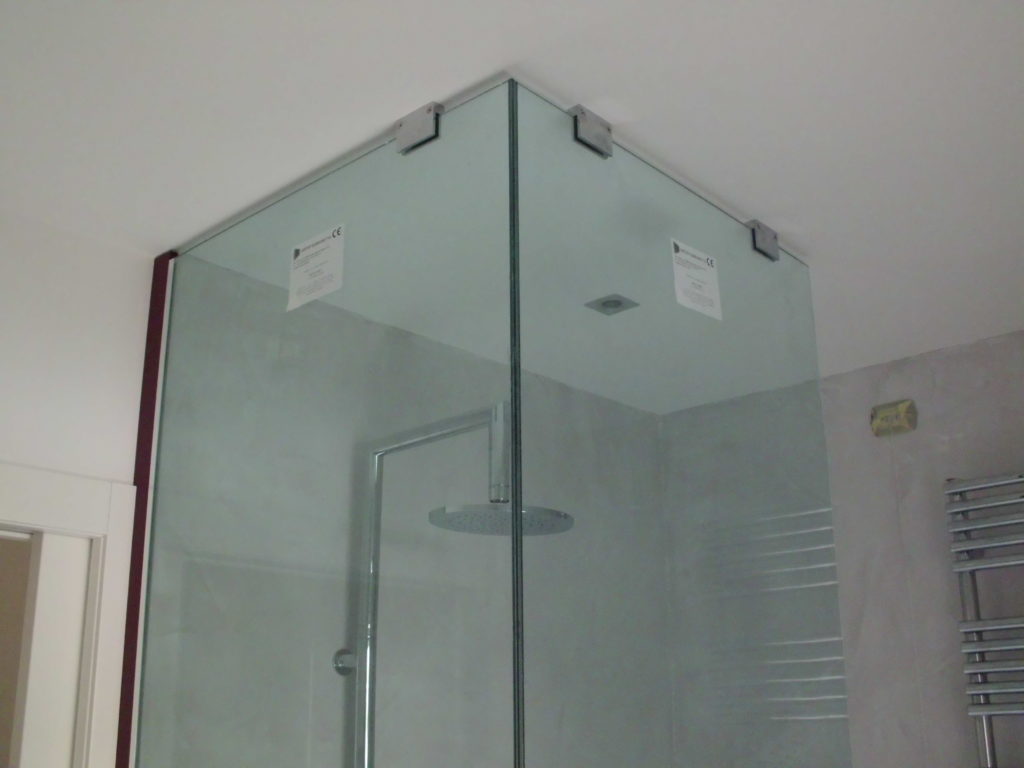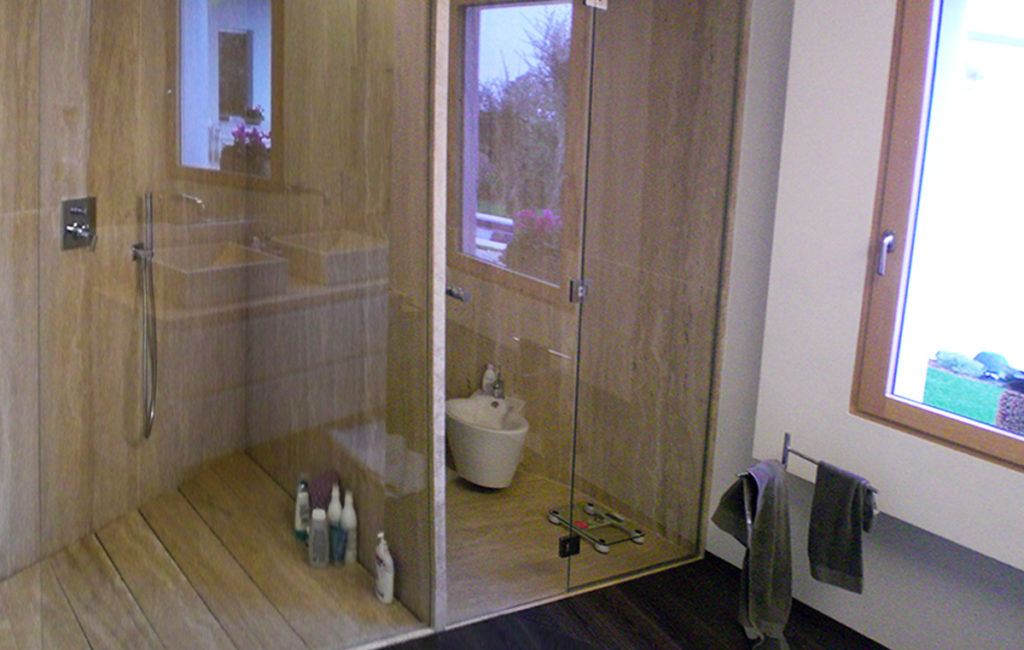 Vetreria Brunetta, from the design stage, up to the installation, offers a wide choice of solutions for the renewal of your bathroom.
We list only a few:
– production of custom made windows for the shower enclosure;
– custom-made cut of stoneware slabs for the shower covering (without having to deal with the annoying problems of dirt and infiltrations linked to the grout joints of the tiles);
– the production of porcelain stoneware sinks (resistant to the passage of time);
– the supply of (custom-made) shelves and accessories to complete the furnishing of your new bathroom.
Obviously everything is supplied within a constant consultancy that starts from the design and the choice of materials up to the installation.
Thus having a unique interlocutor able to guarantee a result in accordance with best practice that can meet your expectations.