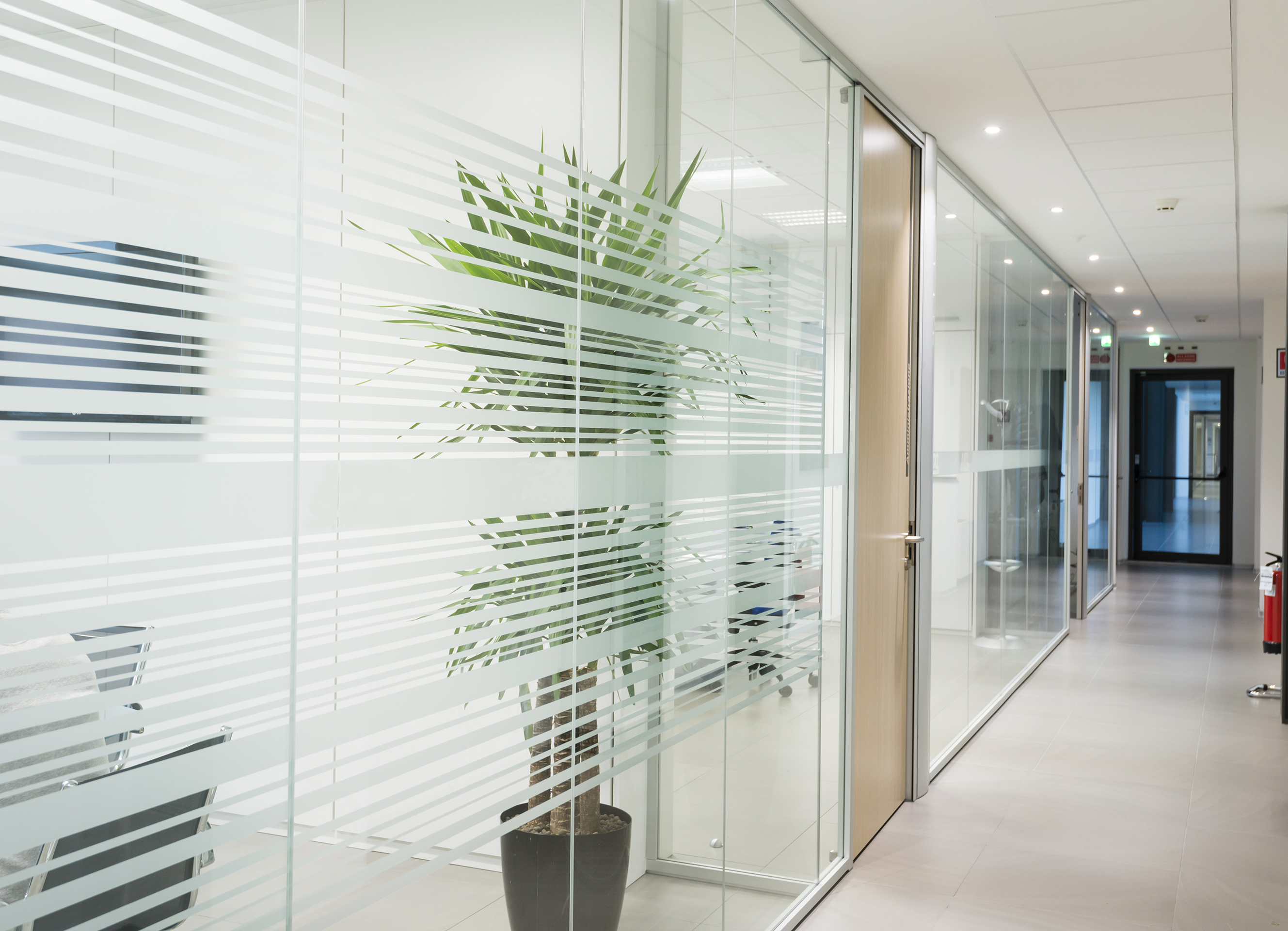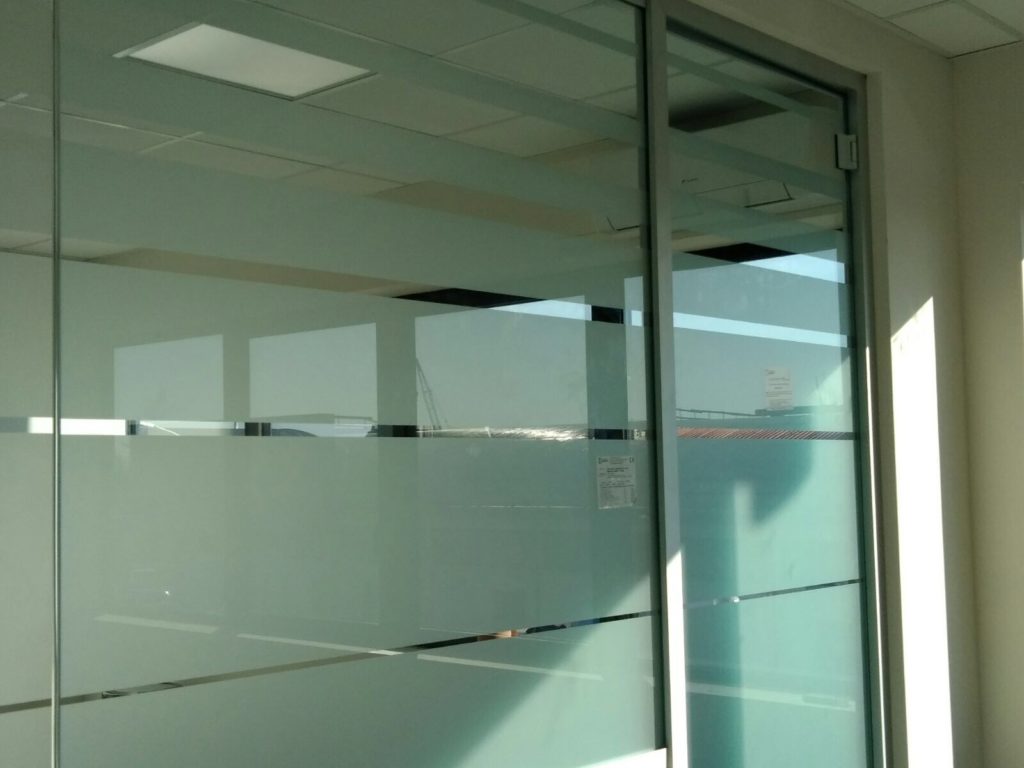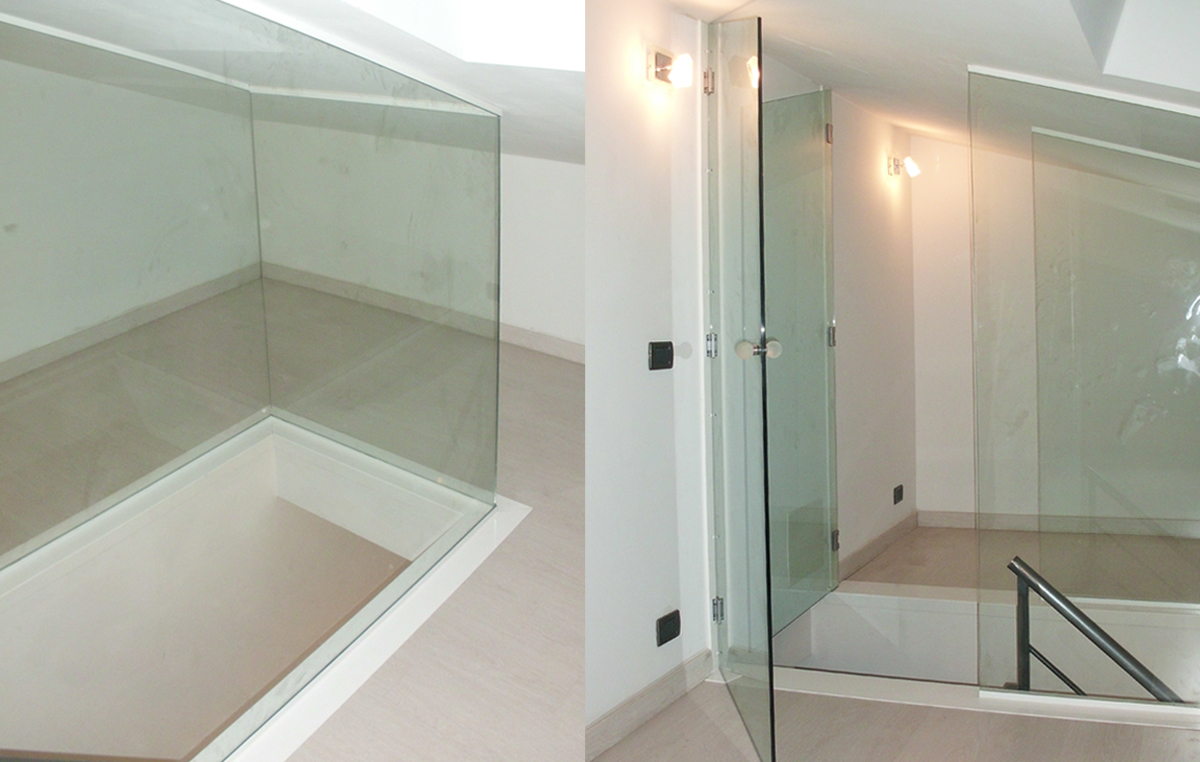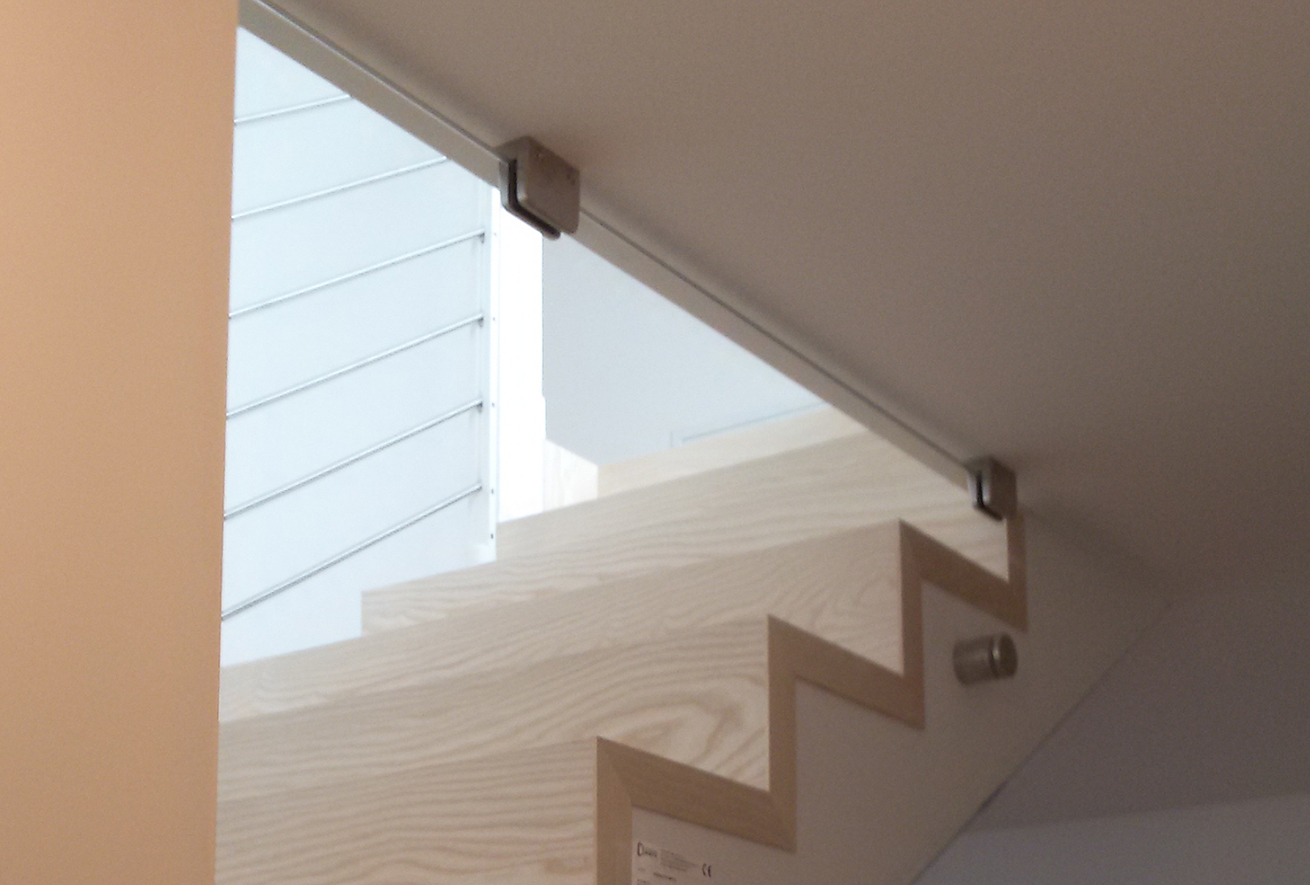 All glass walls evoke a sense of spaciousness and an atmosphere like no other partition wall; without forgetting that (compared to typically construction walls) glass takes up a minimal amount of space.
A solution, in other words, that is well suited to offices and open spaces, but can also be used in apartments and houses where it's necessary to make the most of every square meter.
A glass dividing wall also boasts excellent construction characteristics, being suitable to respond not only to aesthetic needs but to acoustic insulation.
Without forgetting that these walls have the undoubted advantage of being both fixed and mobile.
Vetreria Brunetta will be able to help you in choosing the materials and installation accessories that best can meet your needs. At the same time will guide you starting from planning and budgeting, up to the installation.
We invite you, therefore, to get in touch with our offices to study together the custom-made solution best suited to you.