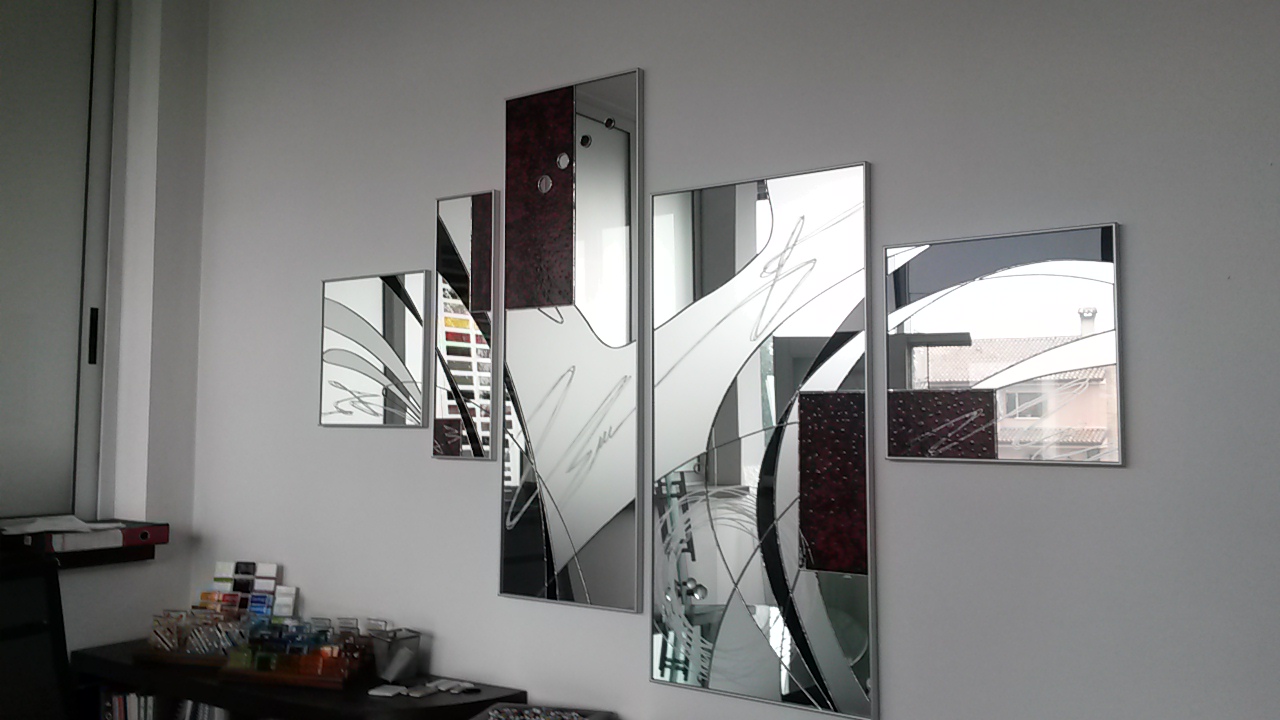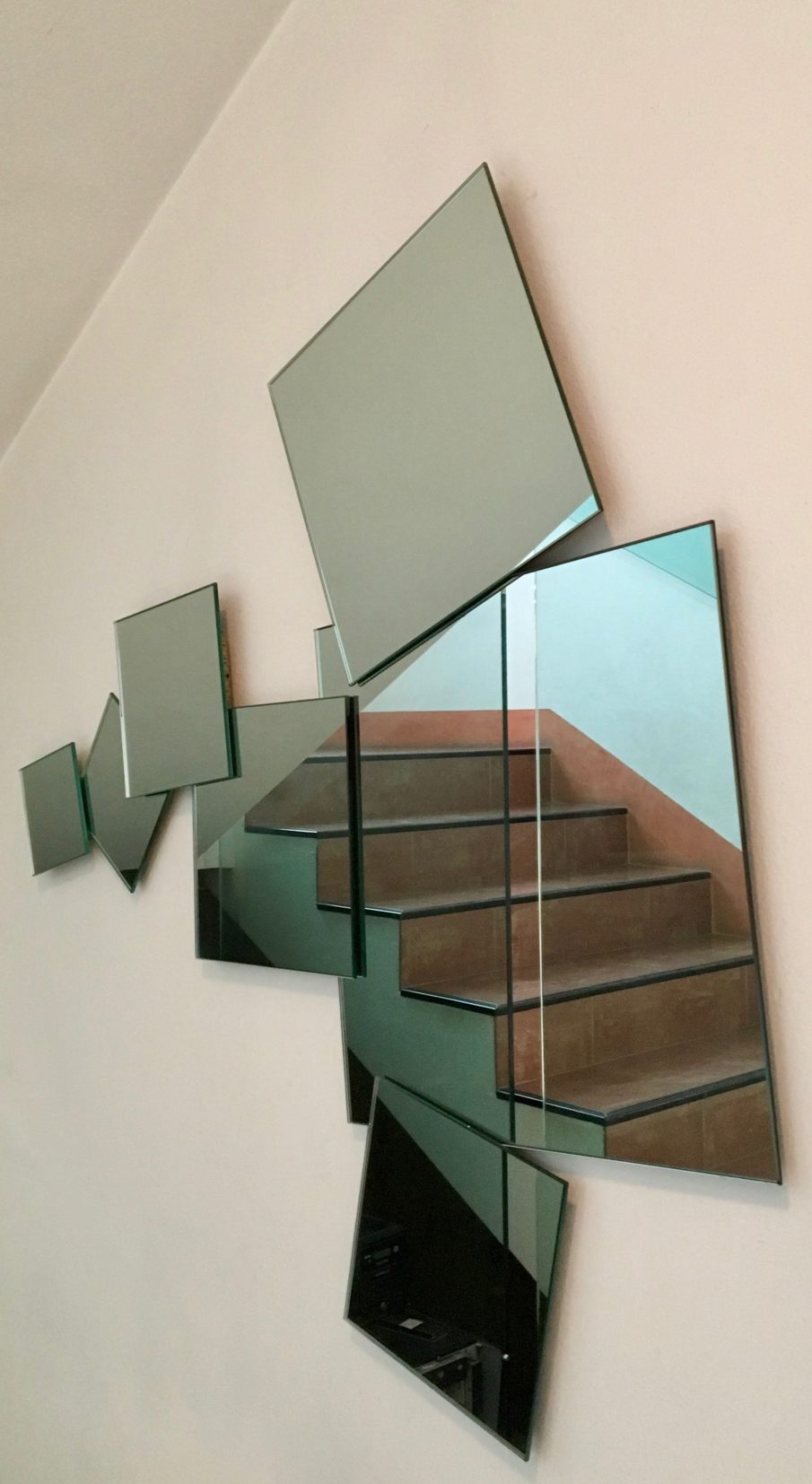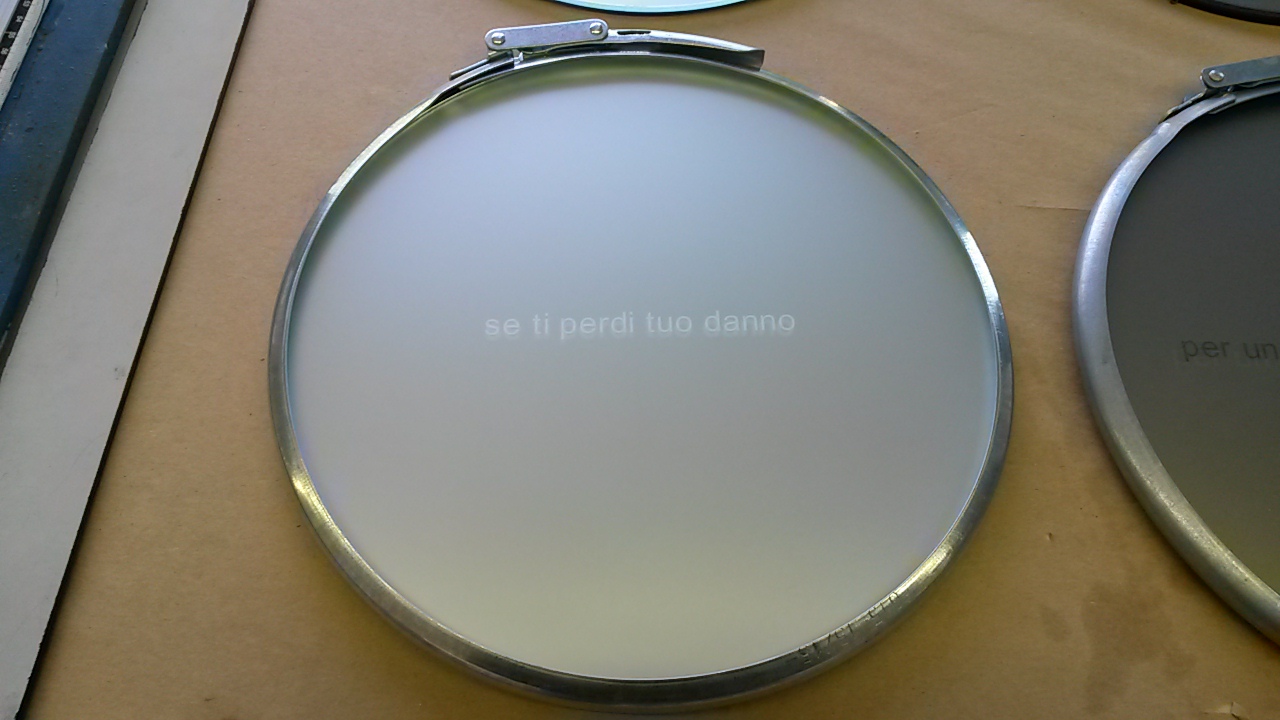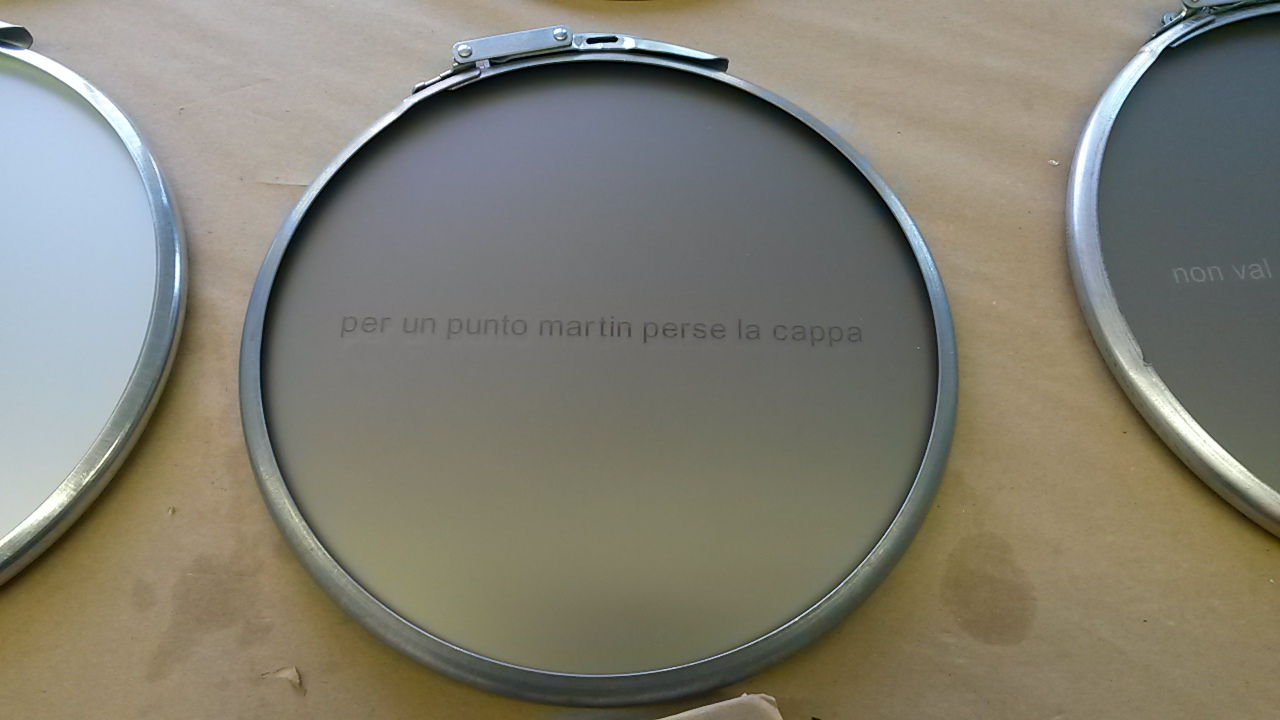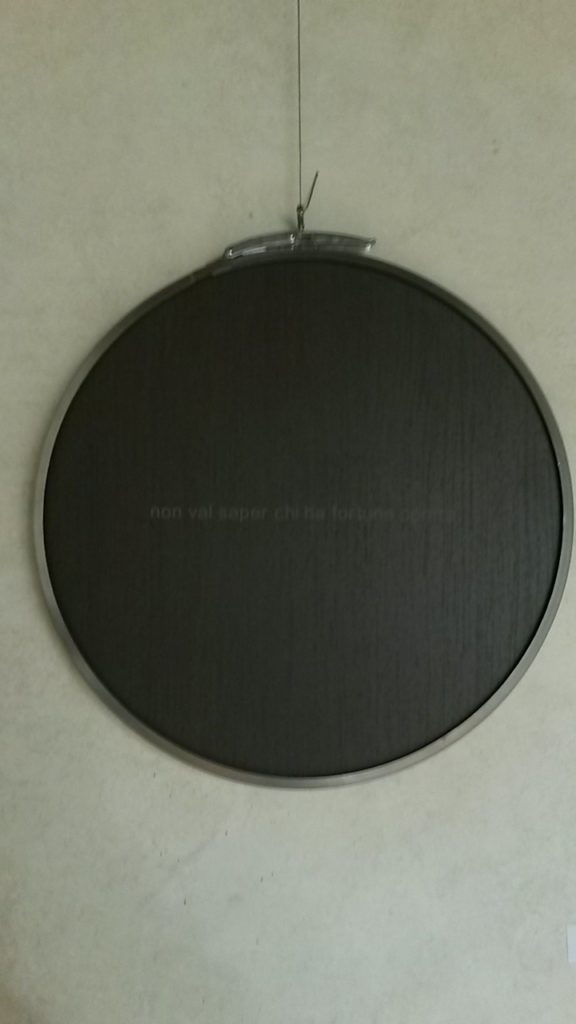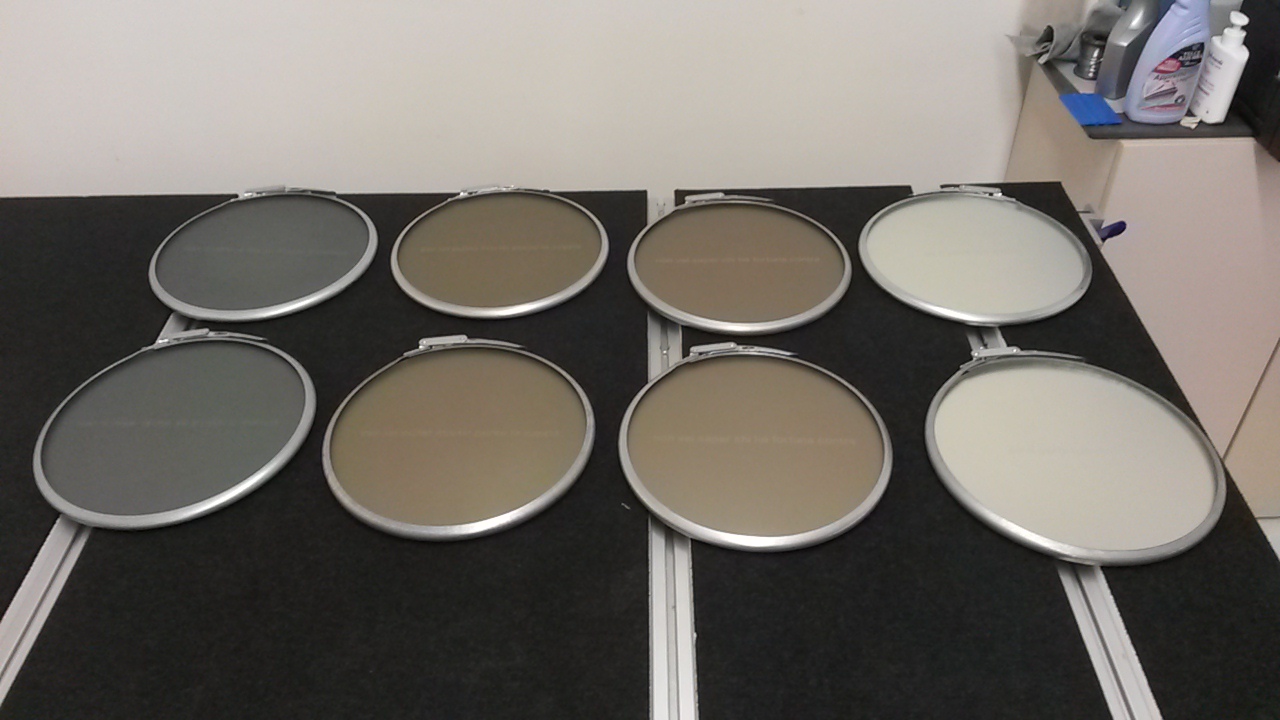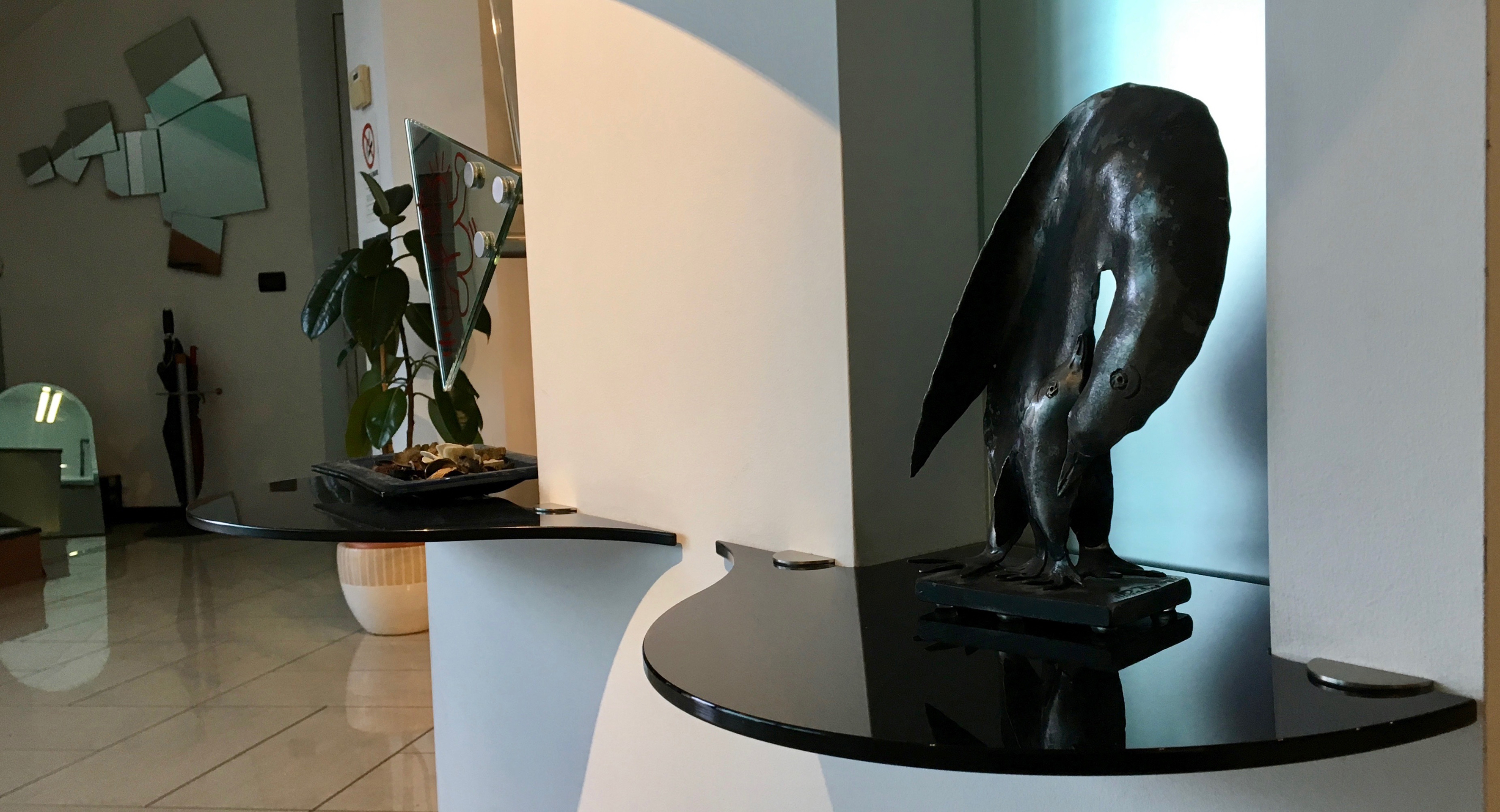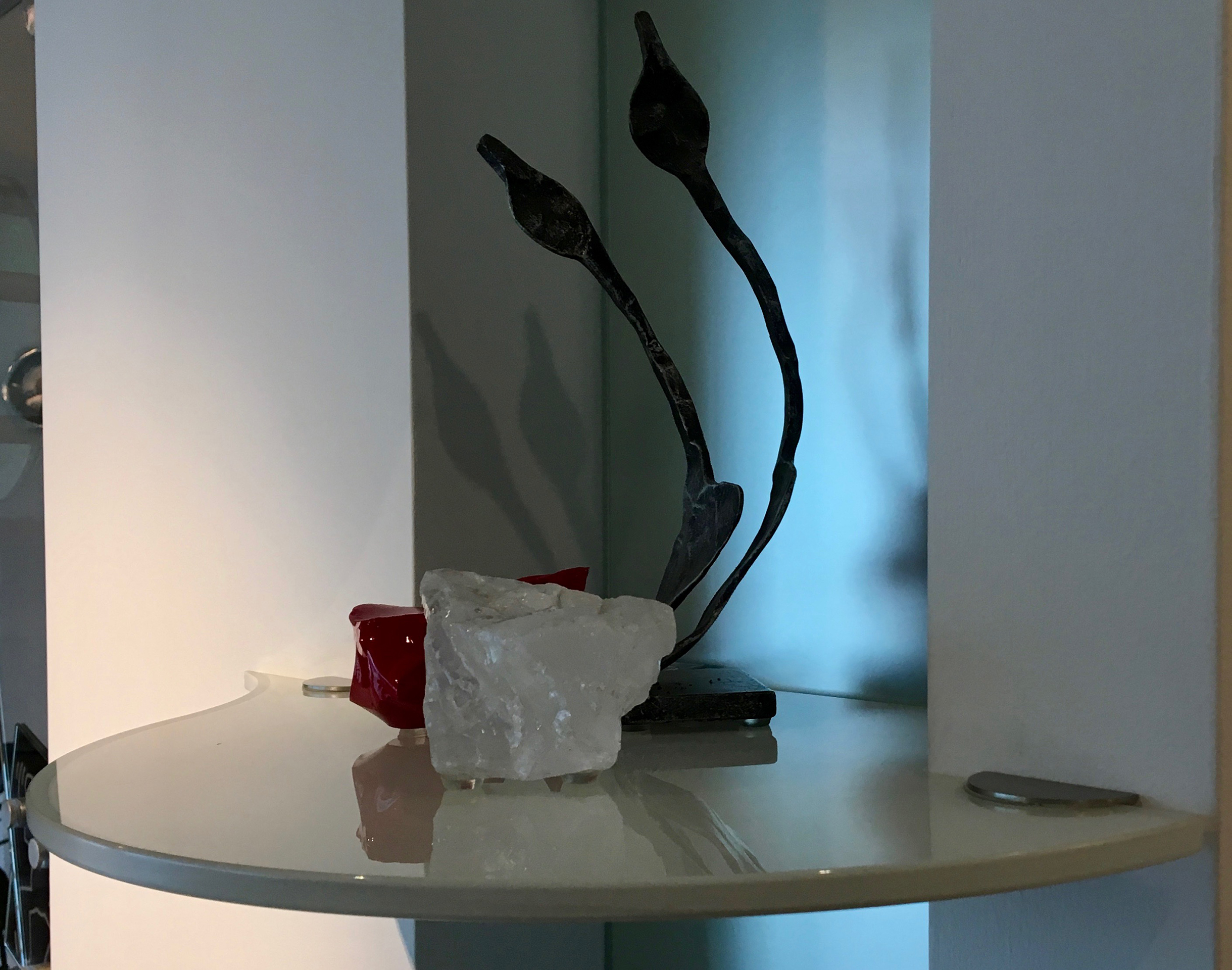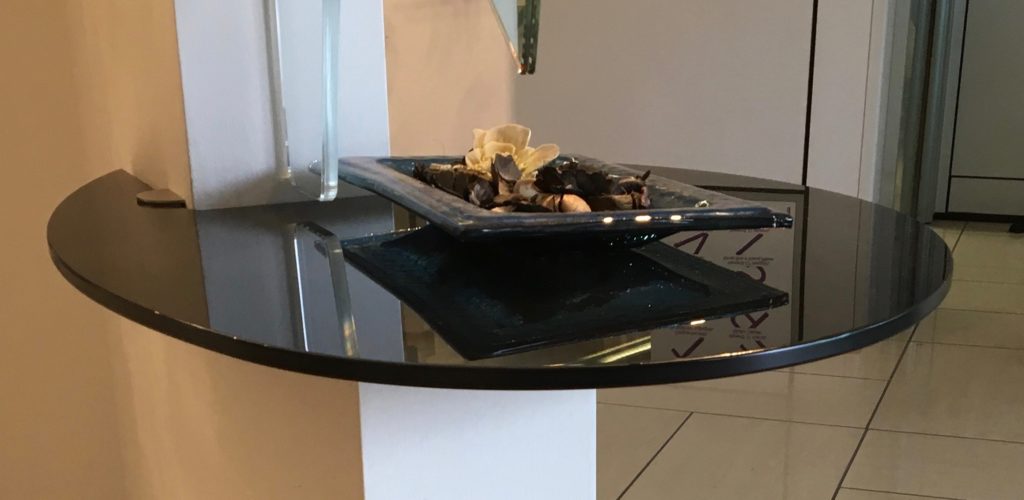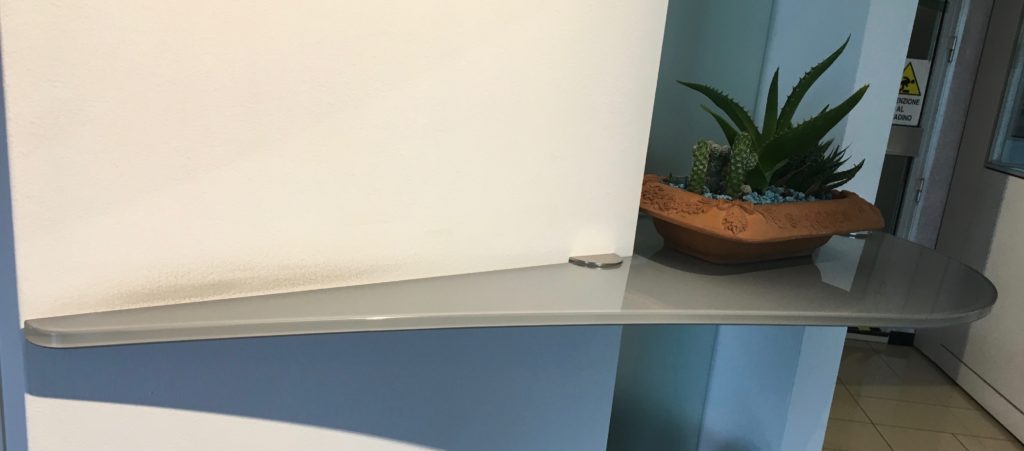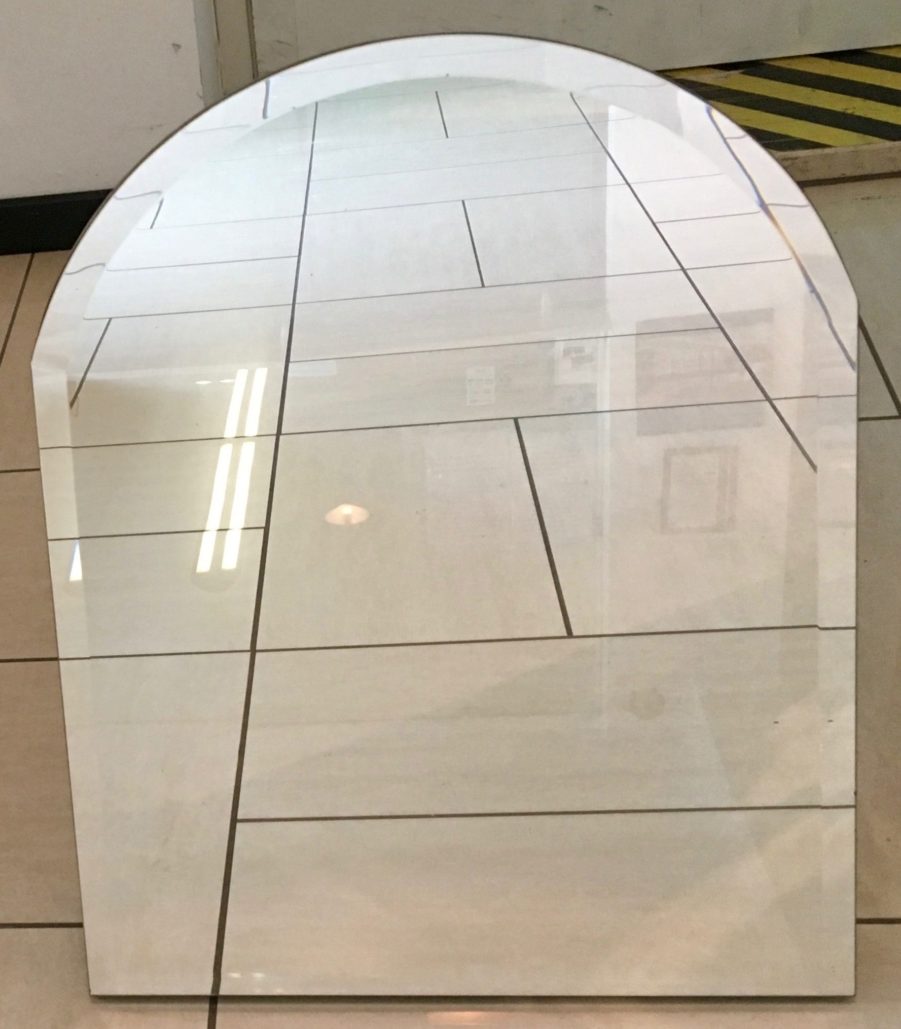 Vetreria Brunetta also provides custom-made furnishing solutions including mirrors and shelves.
In this section we will just mention few possible solutions: our office is available to give you an estimate according to your needs.
In particular, about mirrors, in addition to the custom-made cut, you can choose between a lot of other possible customizations: the bevelling of the glass, the insertion of a LED system, custom-made shapes.
Regarding the shelves the choice becomes even wider: the combinations of different types of glass (laminated or monolithic, with a transparent or coloured base, clean or sanded, just to give some examples) and the anchoring solutions are among the most varied.
Mirrors and shelves are not often given sufficient consideration but a reasoned and customized choice can add value to the environment in which they are installed.
As always, Vetreria Brunetta will help you plan this interventions up to their installation, thus ensuring a result according with best practice.