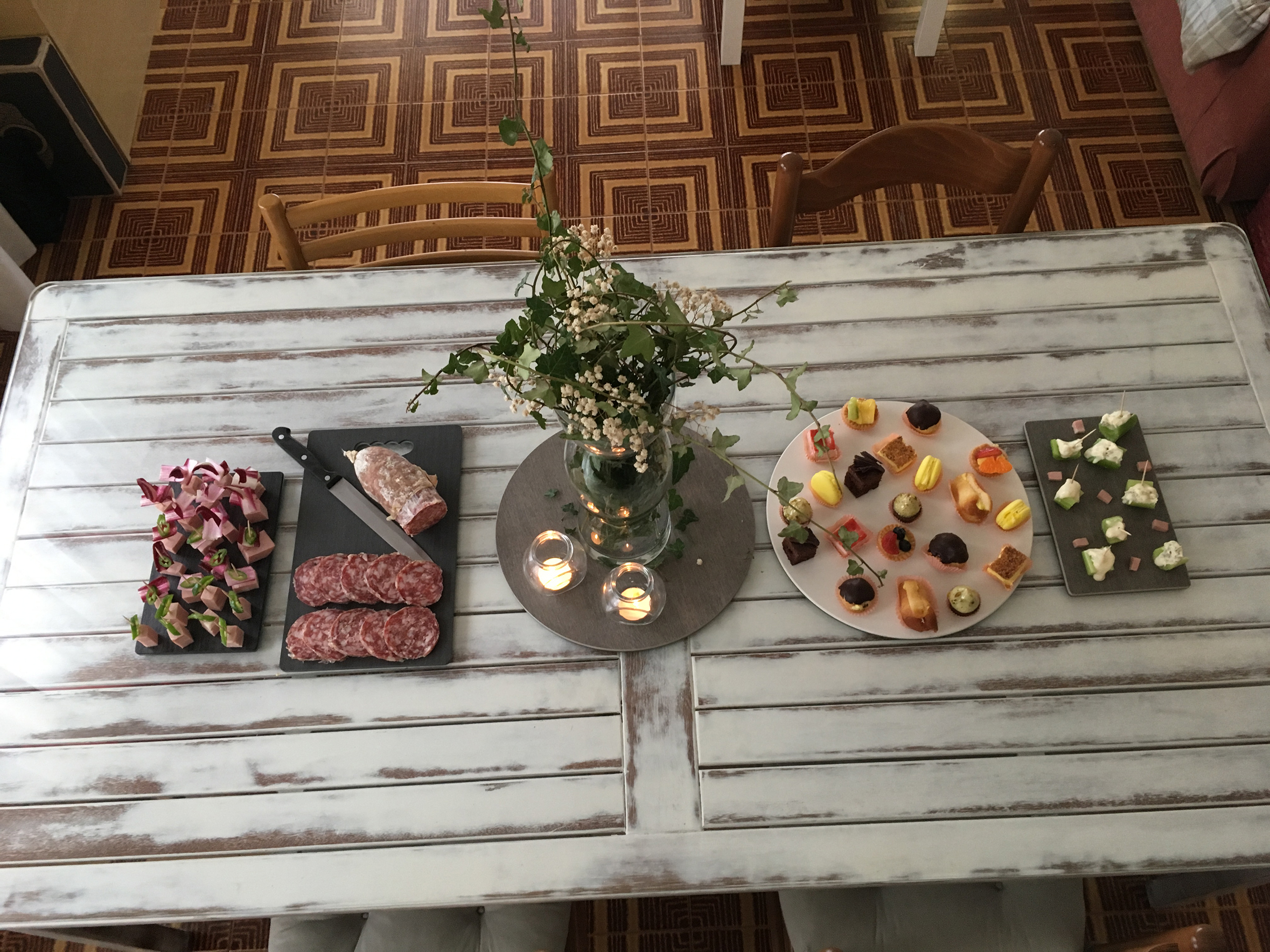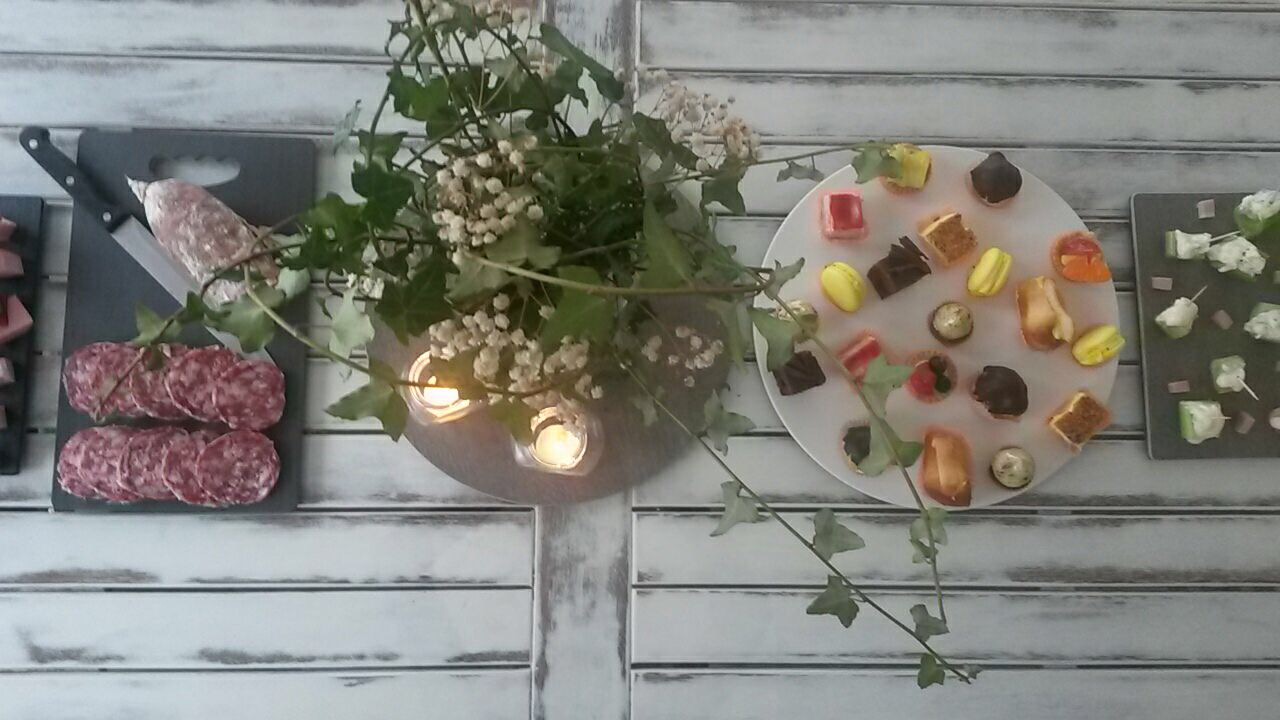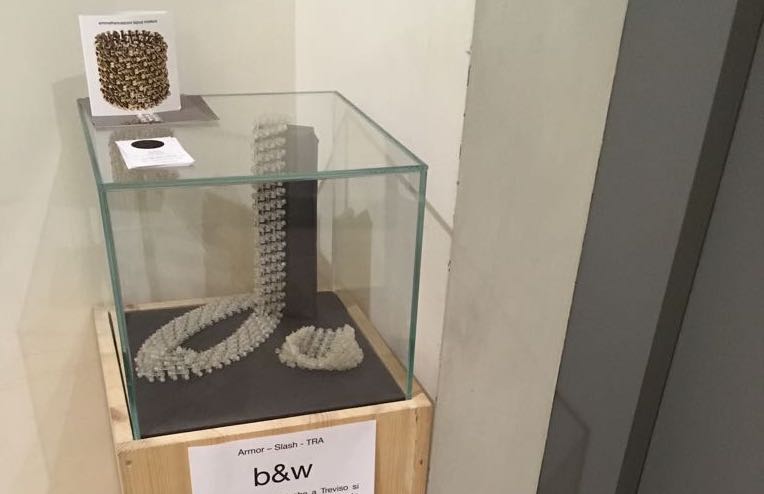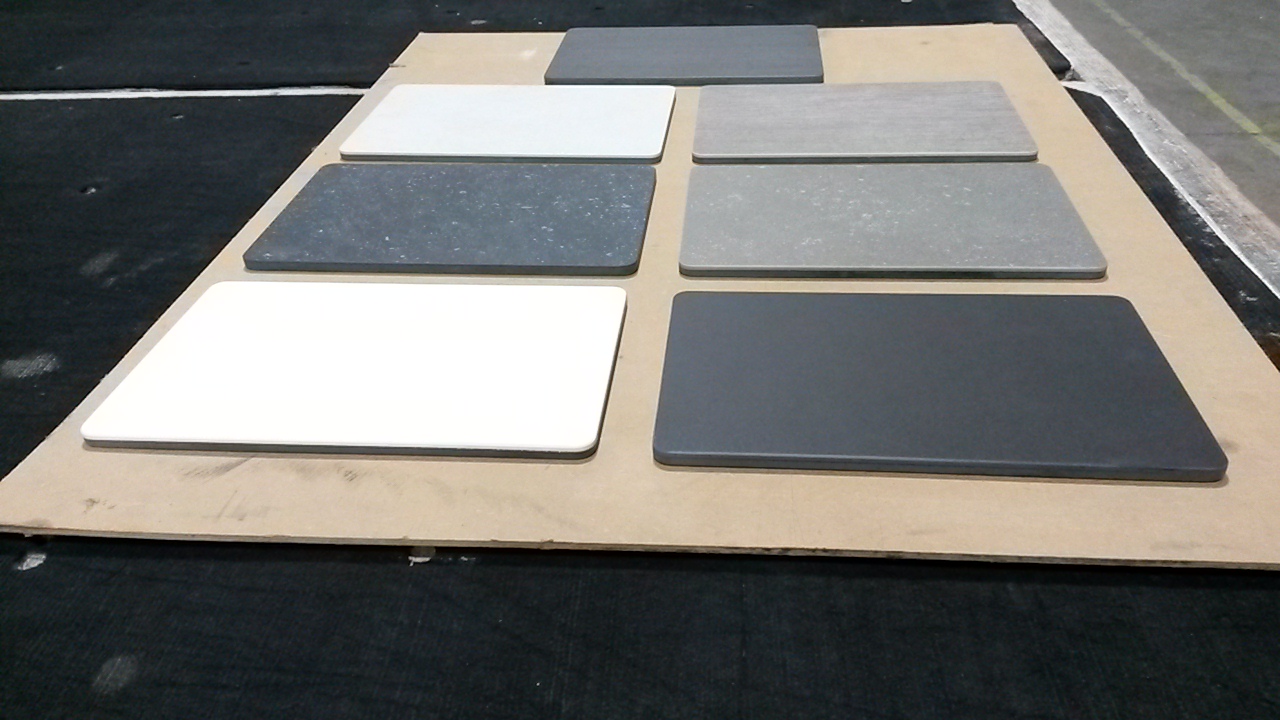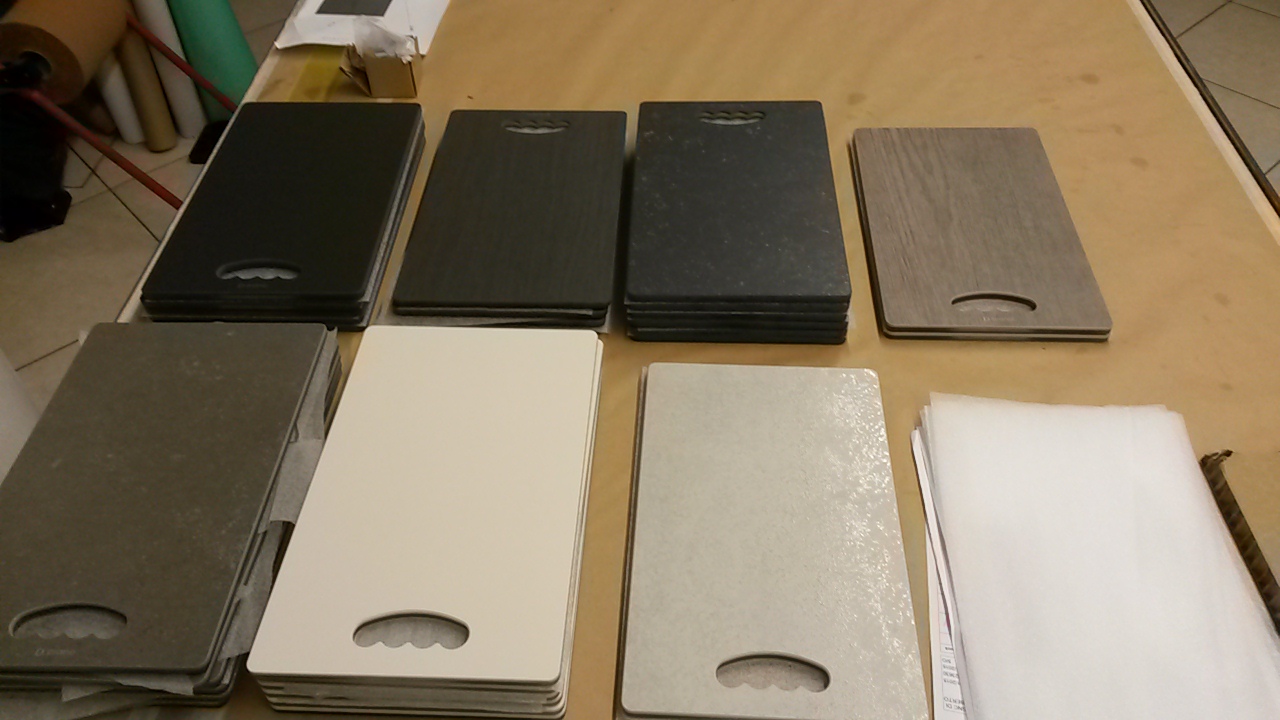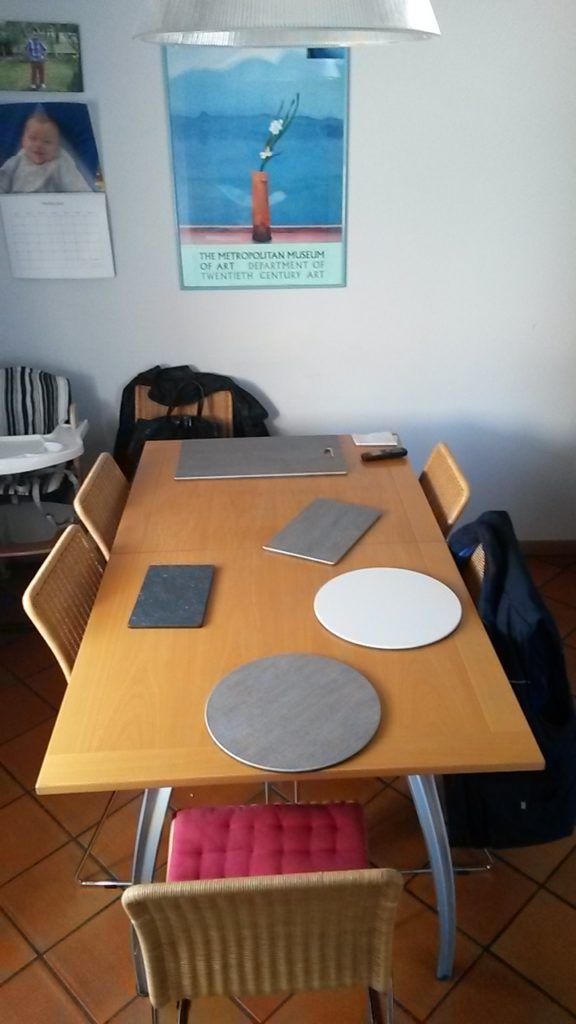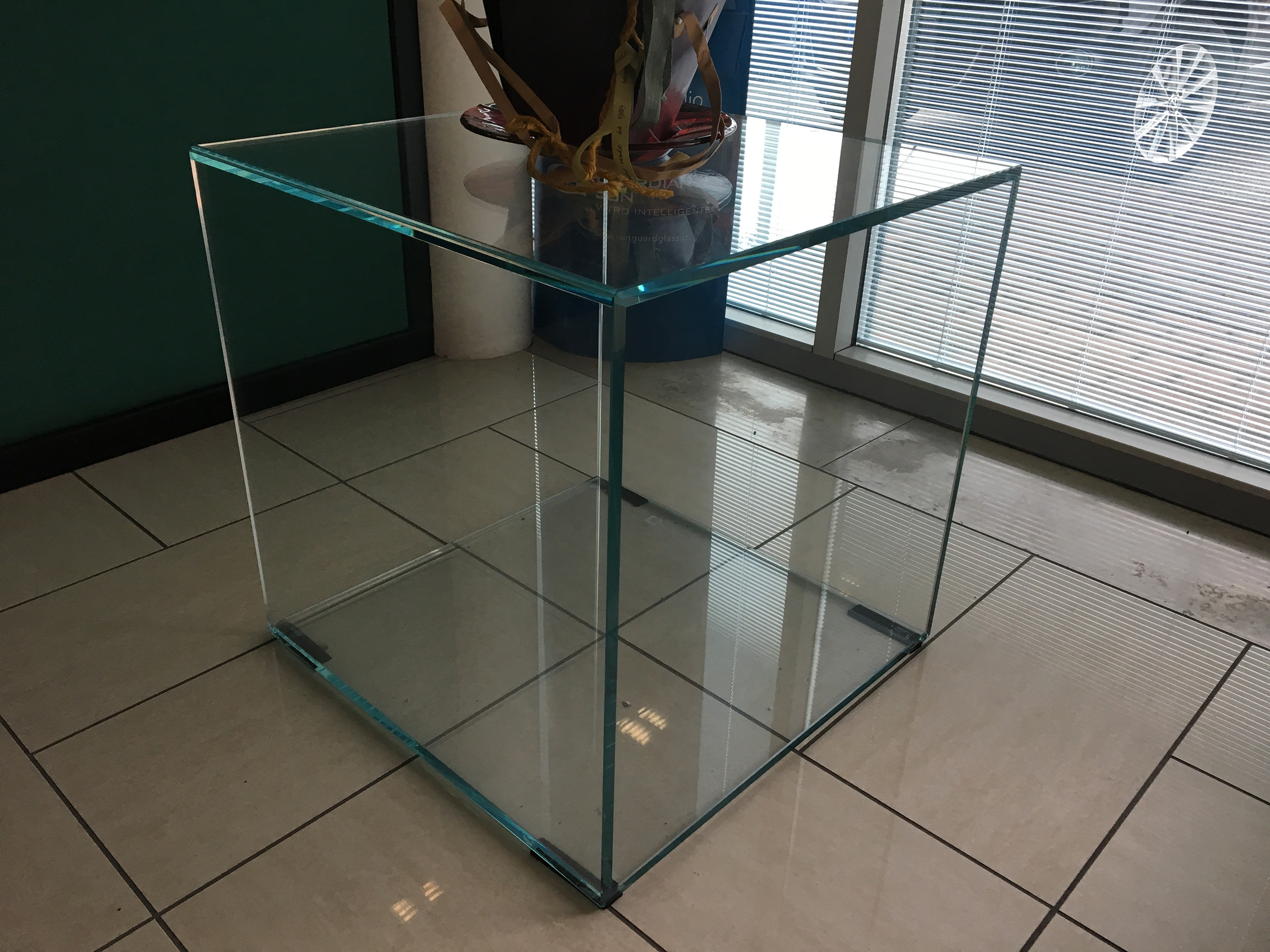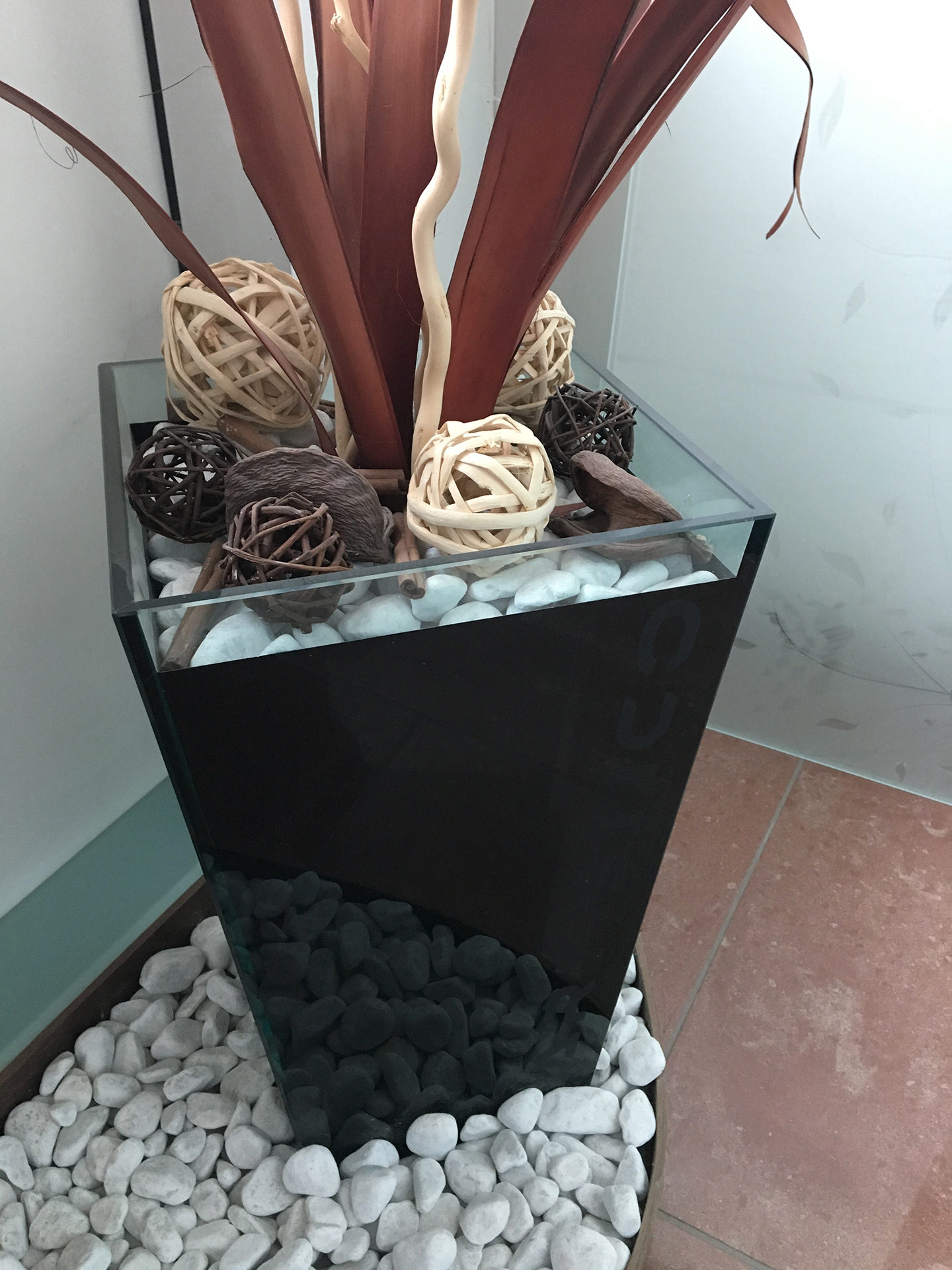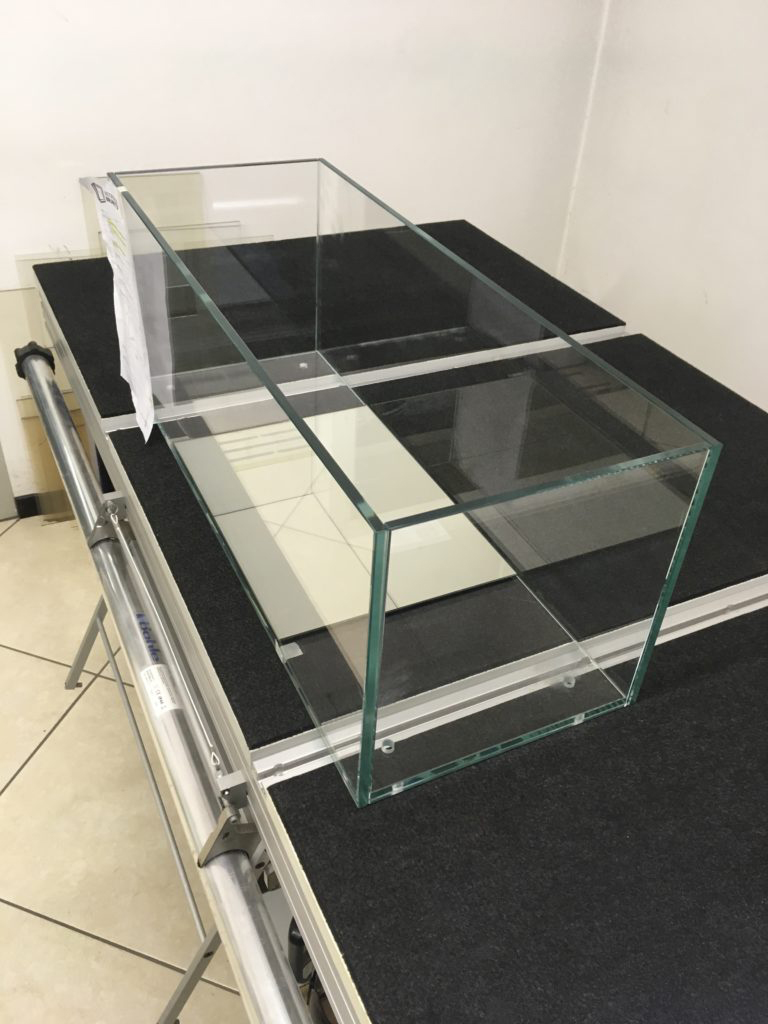 Vetreria Brunetta, taking the cue from the tests carried out in the implementation of its production line of sintered stones (including porcelain stoneware), has thought of venturing into the realization of objects and furnishing accessories.
The results exceeded expectations to such an extent that we decided to include some products in our catalogue.
In the gallery of this page you can appreciate some examples such as cutting boards made with a noble material as porcelain stoneware (equipped with high mechanical strength: in other words you can forget your wooden cutting board marked by time and by the knife's blade).
And yet, it's not enough. Among the achievable objects there are obviously all the facets of glass, even those obtainable through gluing processes (with the use of special glues polymerized by UV rays).
With this technique you can get the most varied results: glass cases, tables, flower pots and any other challenge you want to propose us.
Obviously we are available to study with you new solutions according to your needs: prices and measures can be agreed by contacting our offices.