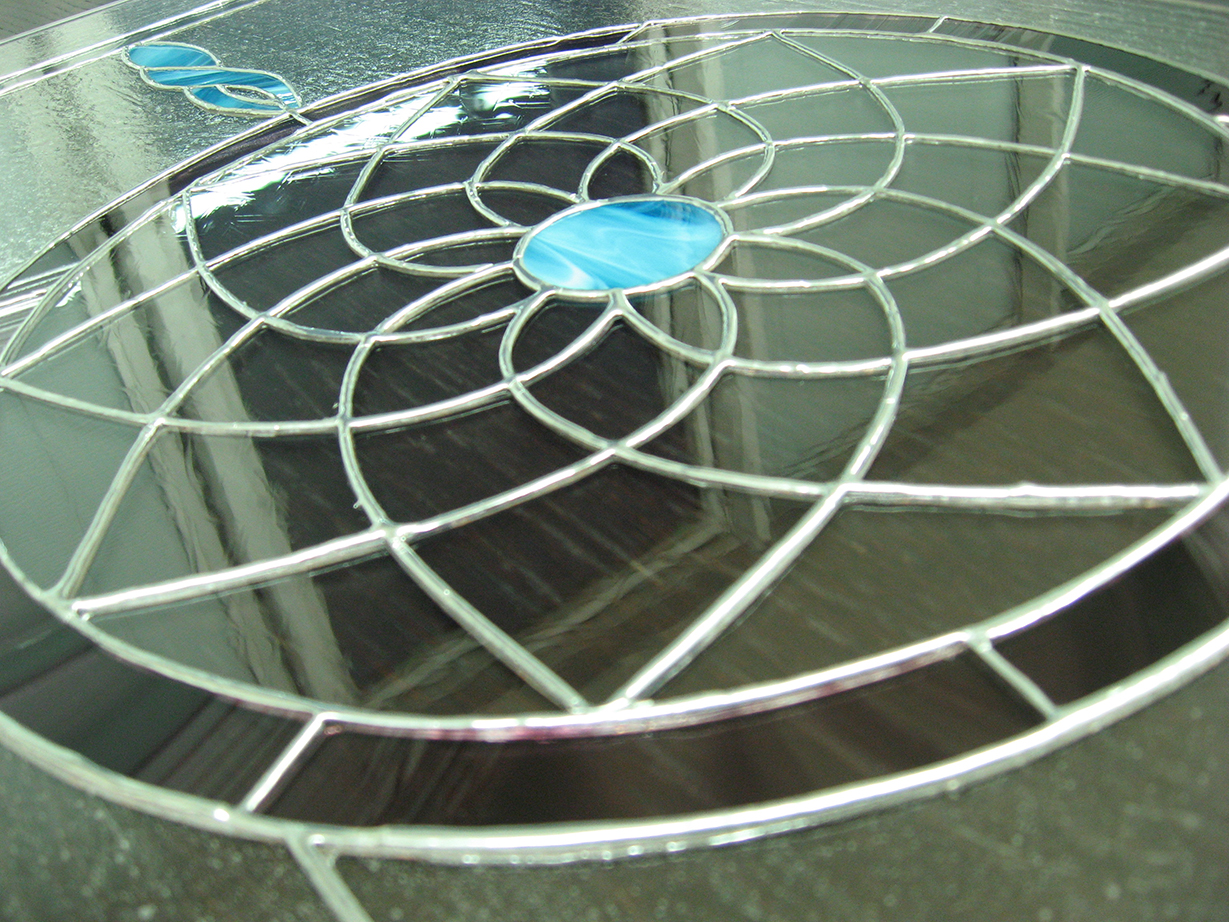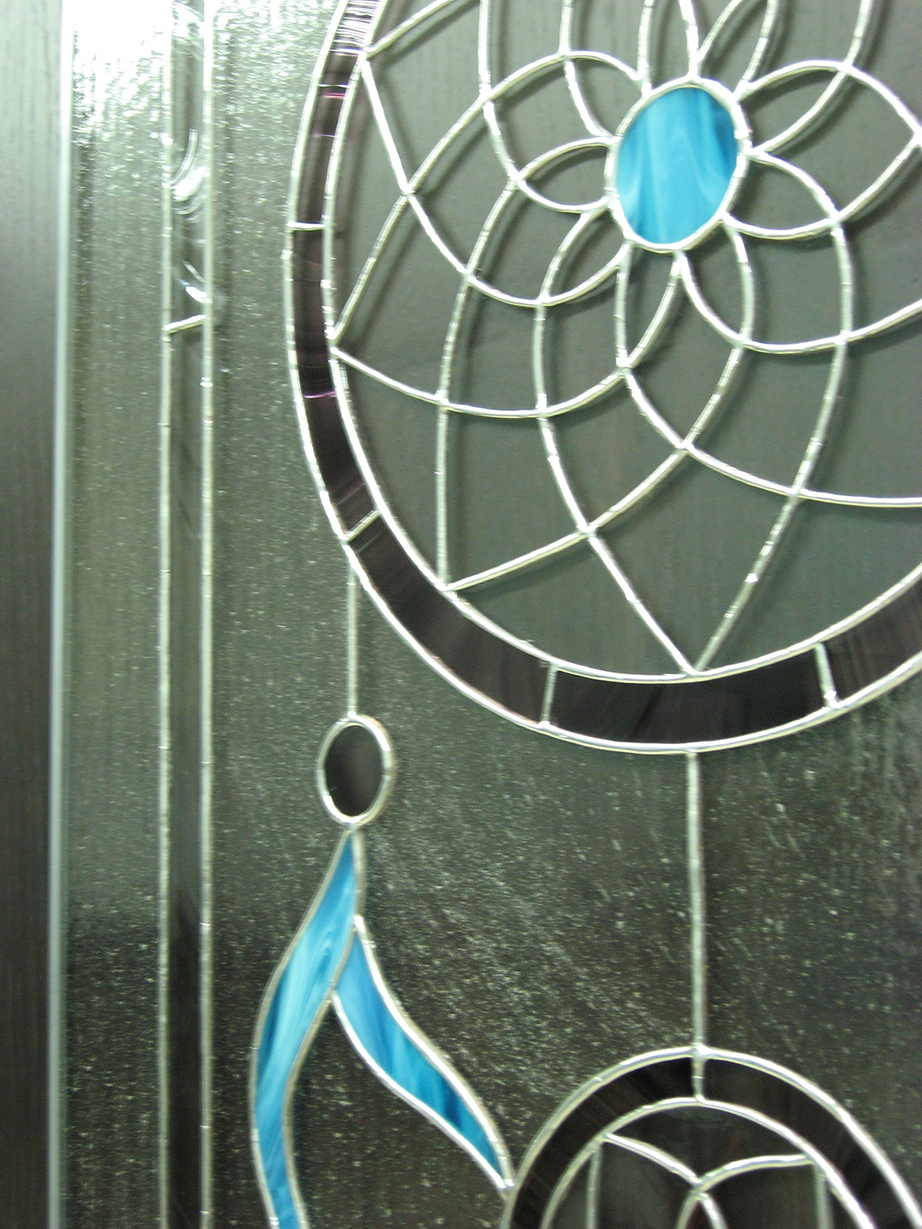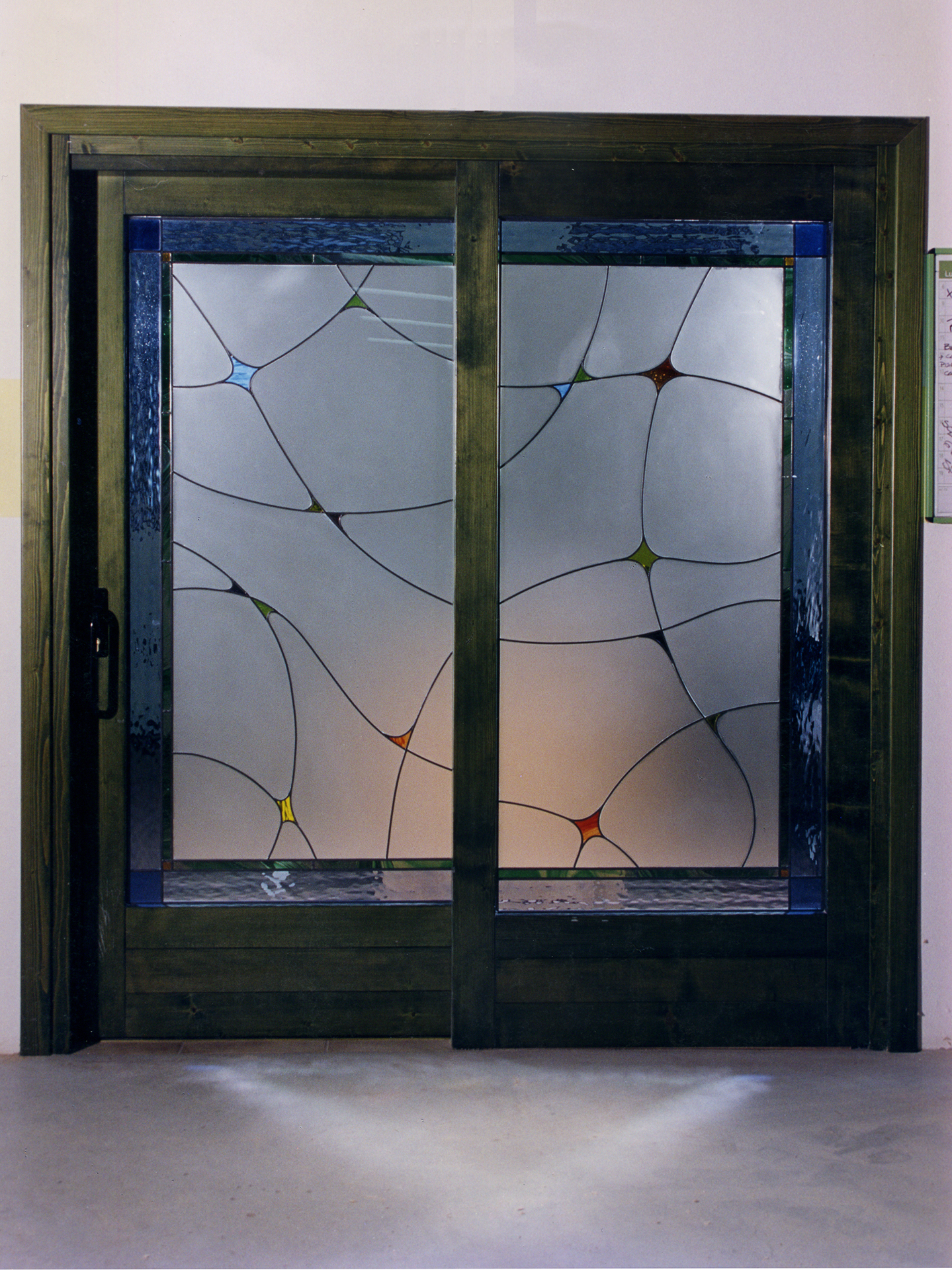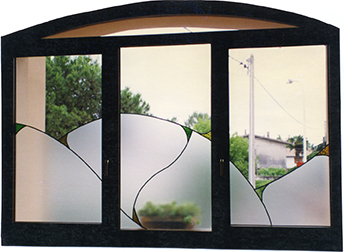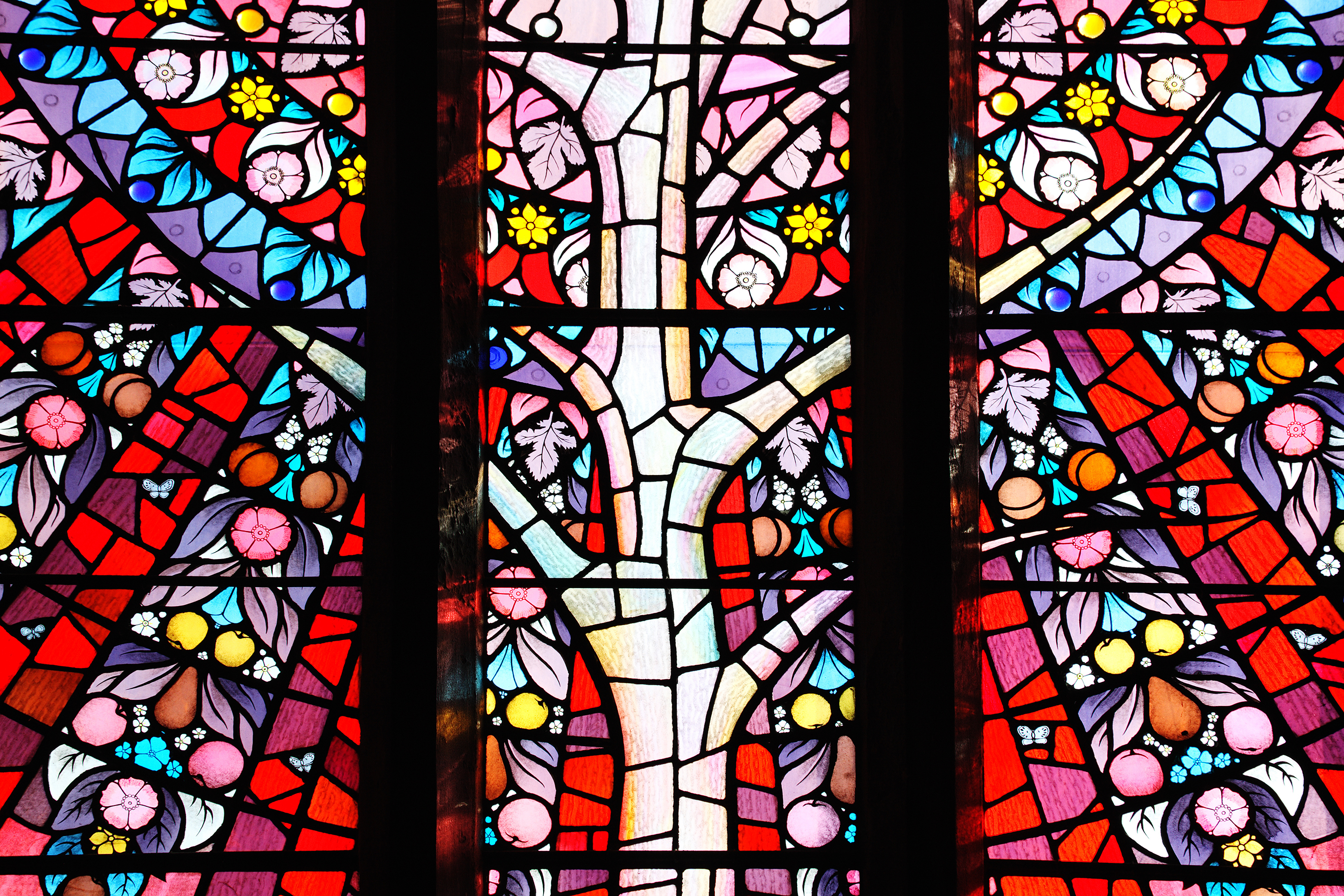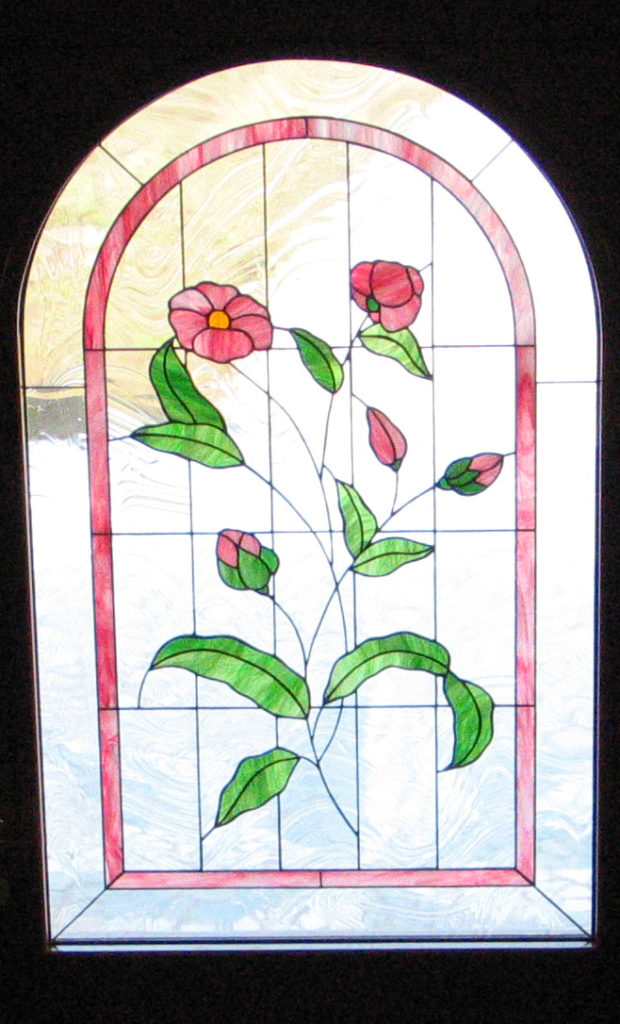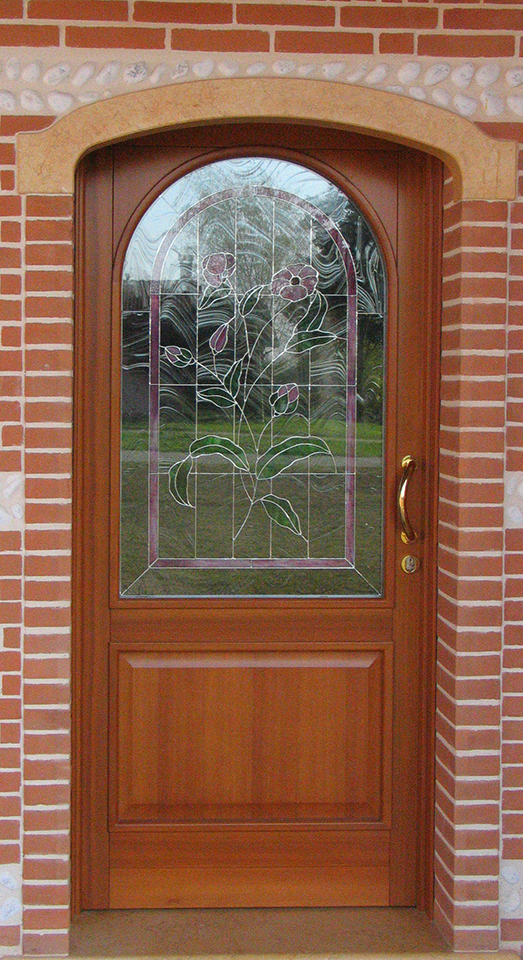 Decorating a flat glass with Tiffany technique or in lead wants to describe two different ways of binding together pieces of coloured glass. The first phase, common to both techniques, is the cut of pieces of glass from different coloured slabs to obtain, therefore, the basic components of what will be the final effect.
Starting from that you can use a "binding" with Tiffany technique which consists of a "border" of all the perimeters of the glasses made from a copper strip and then welded with molten tin. In the lead-glass technique, on the other hand, the pieces are "set" to each other with lead bars that have to be welded with tin on the junction points.
The last stage of processing is the grouting to give the glass wall a solid and durable structure and to perform sound, thermal and water insulation.
The final effect, in both cases, is that of a highly customizable glass window that can meet all preferences due to its variety of shades and shapes.
You can study the solution closest to your needs with our help.