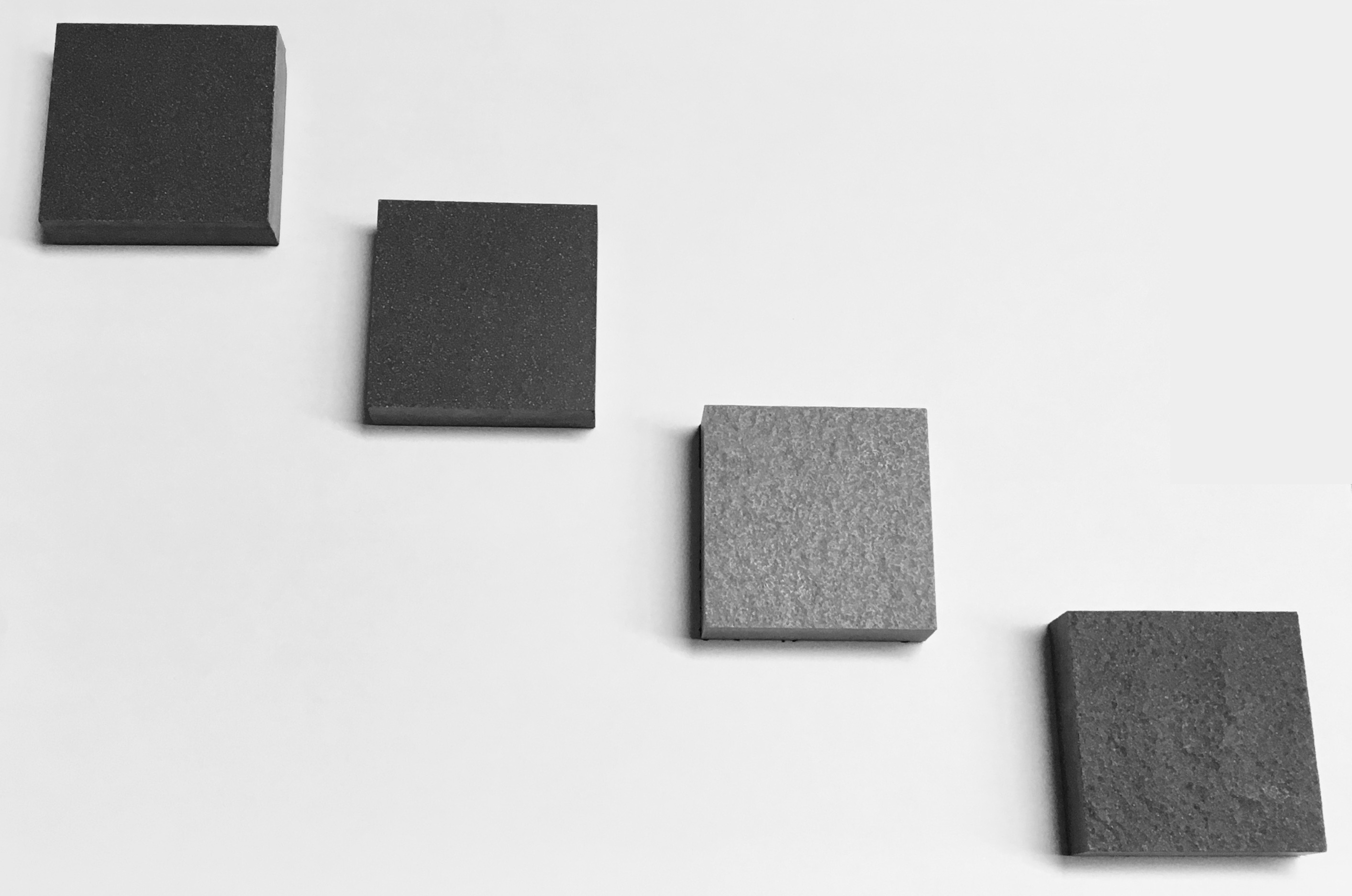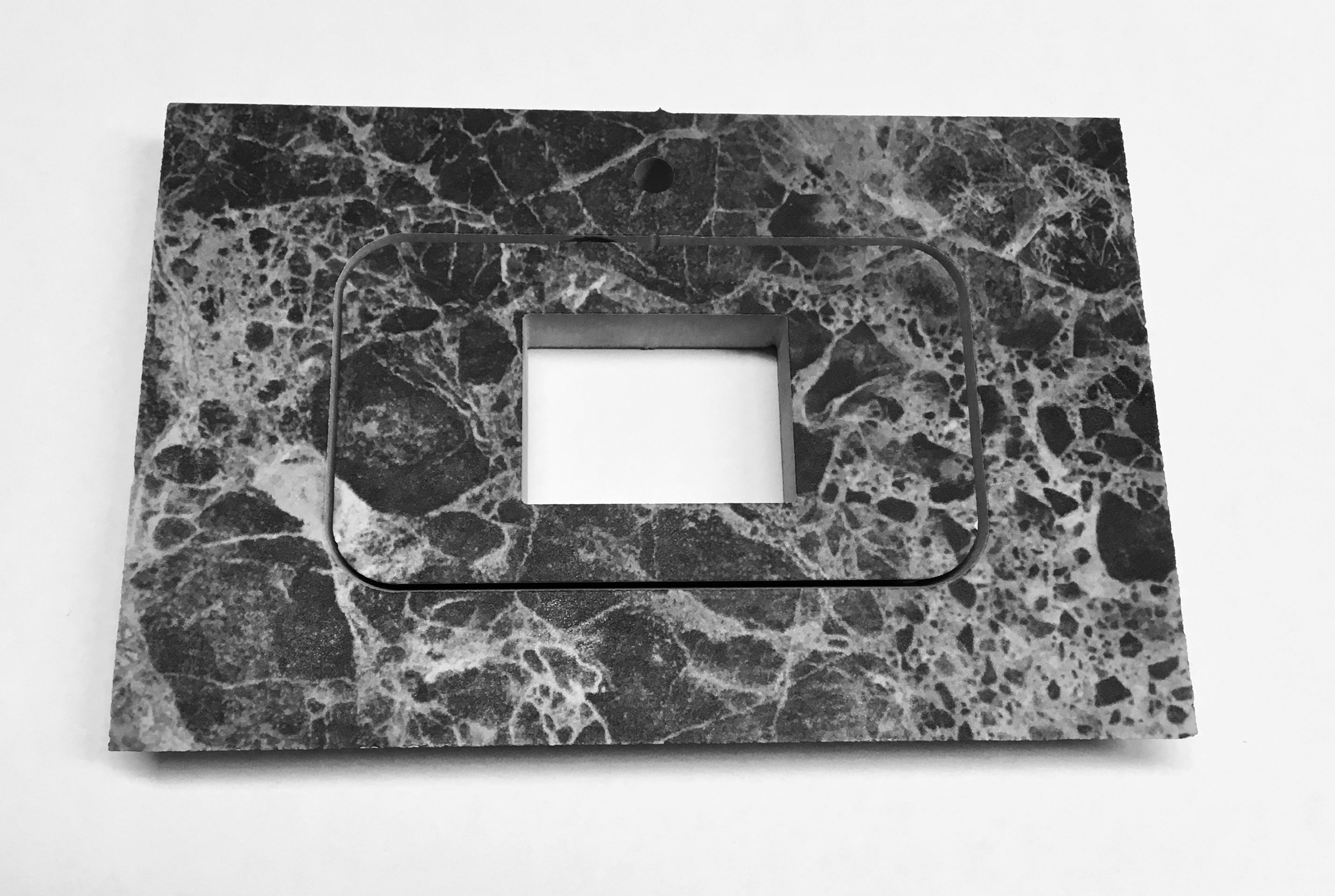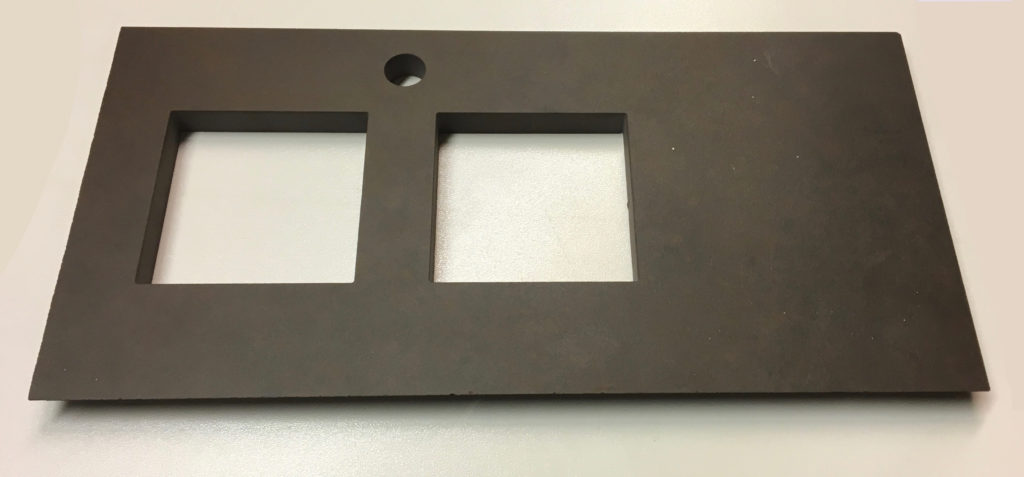 Vetreria Brunetta, as already mentioned above, strengthened by its experience in the glass industry, has long extended its skills to processing a material that today is widespread but that was almost unknown among the building solutions until a few years ago.
It is from this new adventure that a new specialization has been born: Vetreria Brunetta is equipped with a highly innovative production line for the processing of ceramics also starting from large slabs.
The solutions and processing possibilities are the widest and allow the transformation and lamination of ceramic materials (such as porcelain stoneware) up to the cutting, grinding and excavation of sintered stones.
One of the applications in which Vetreria Brunetta has decided to focus its energies and these new skills is the production of porcelain stoneware surfaces for kitchens and sinks: the Gres slab is sized accordingly to every specific need. Obviously the colours and the thickness of the slabs to be used can be chosen starting from samples to be sure that the final result can fully satisfy the expectations.
The wide flexibility offered by Vetreria Brunetta's working methods allows you to use stoneware even just to replace old parts of your kitchen and bathroom.
For example the possibility to replace the old aluminium sink in your kitchen with a customized porcelain stoneware solution or renovate the bathroom sink.
For the most demanding customers we also propose solutions using sintered stones of unique quality and special mechanical characteristics.
Our offices are at your disposal to give you an estimate on the work.