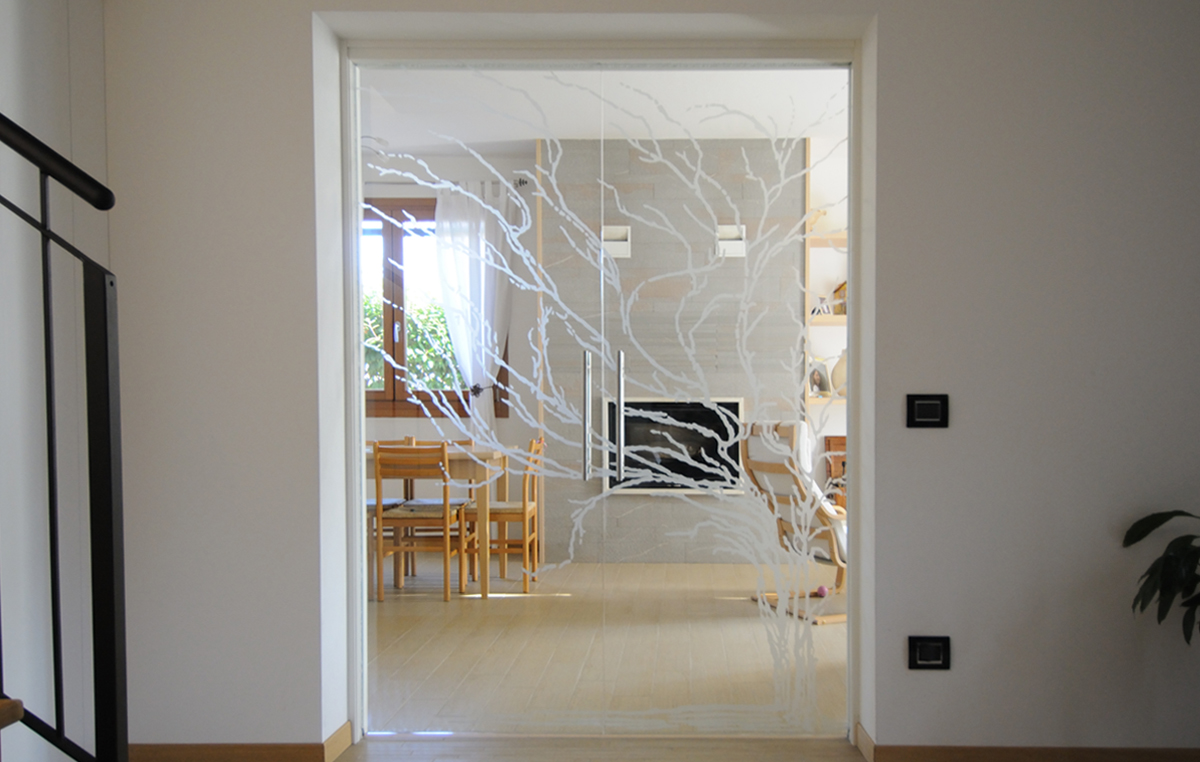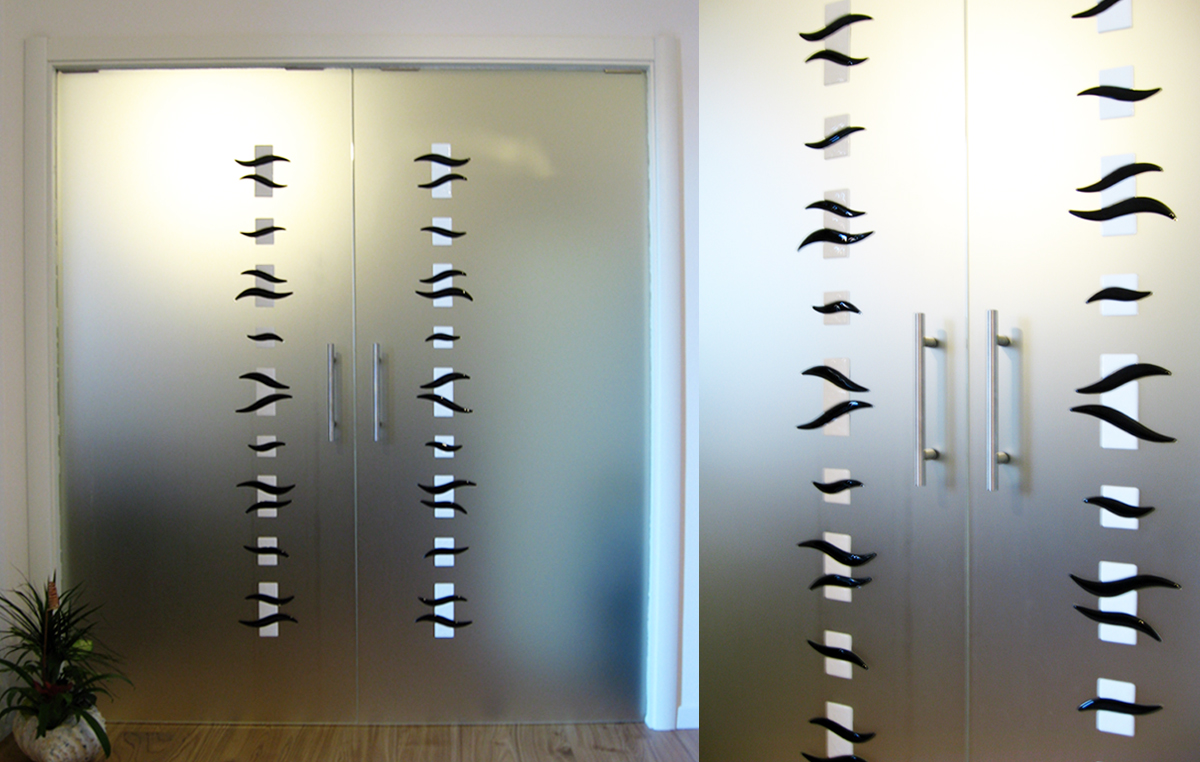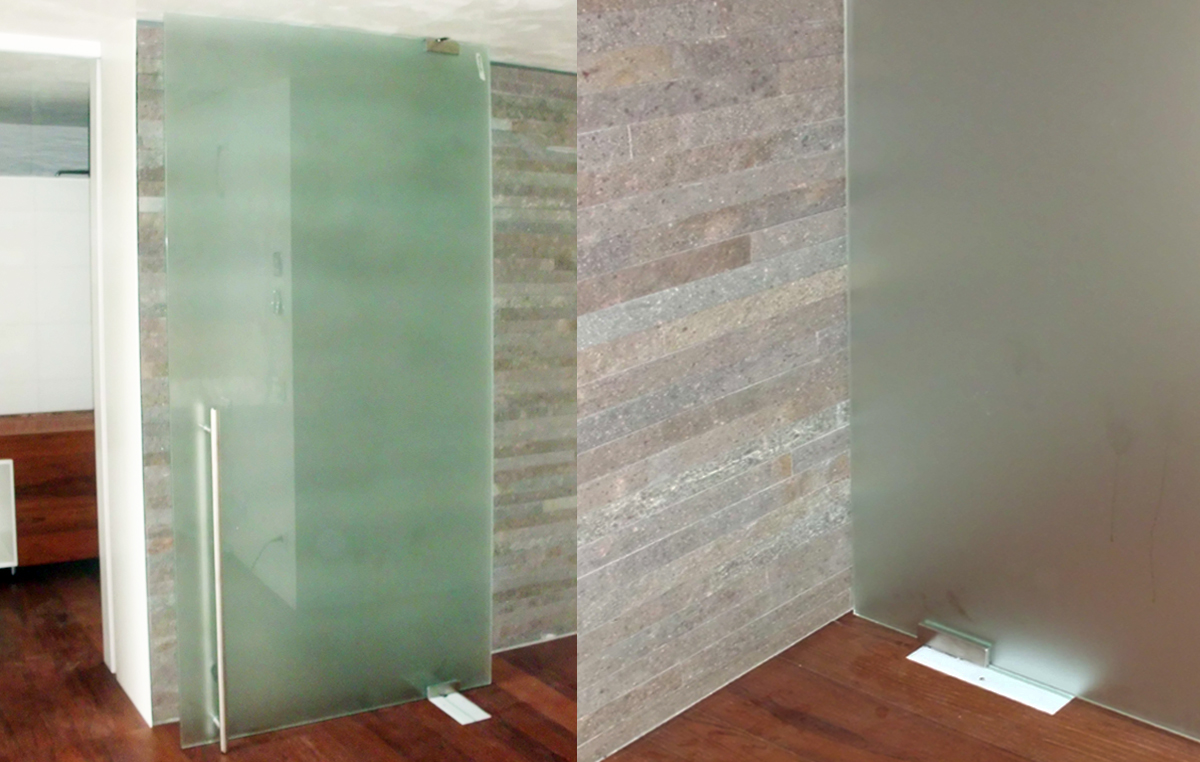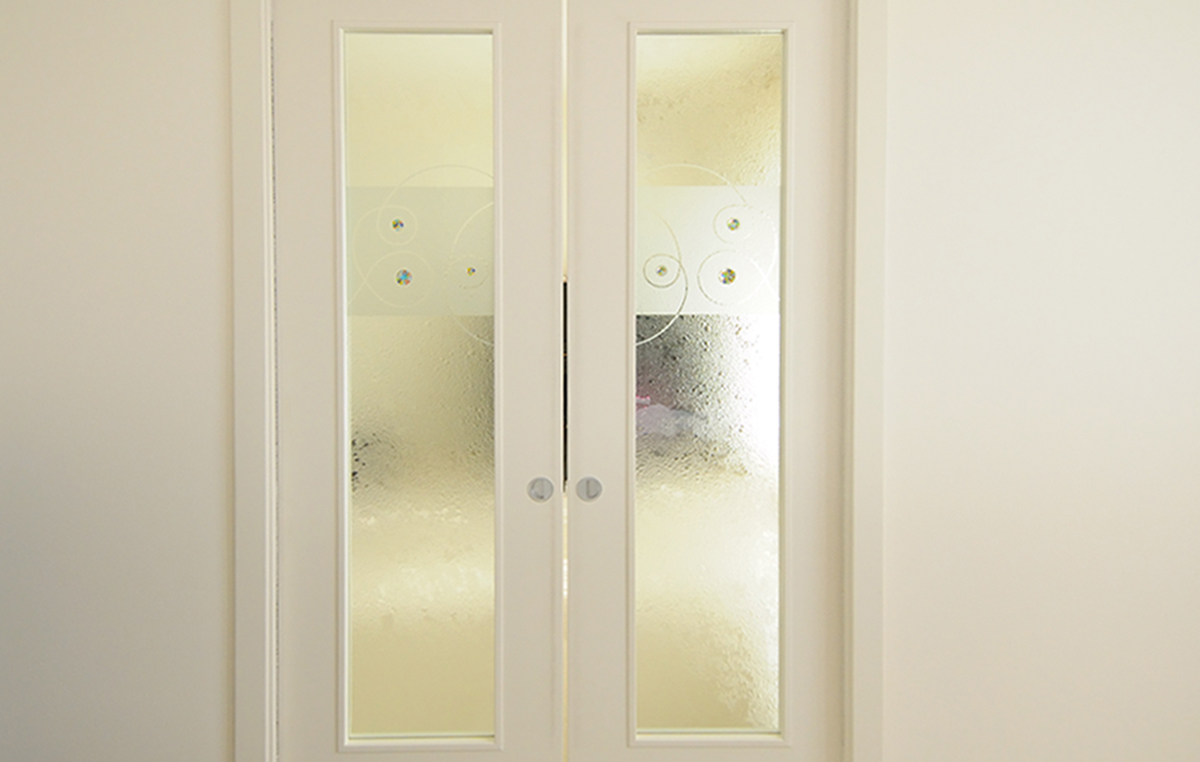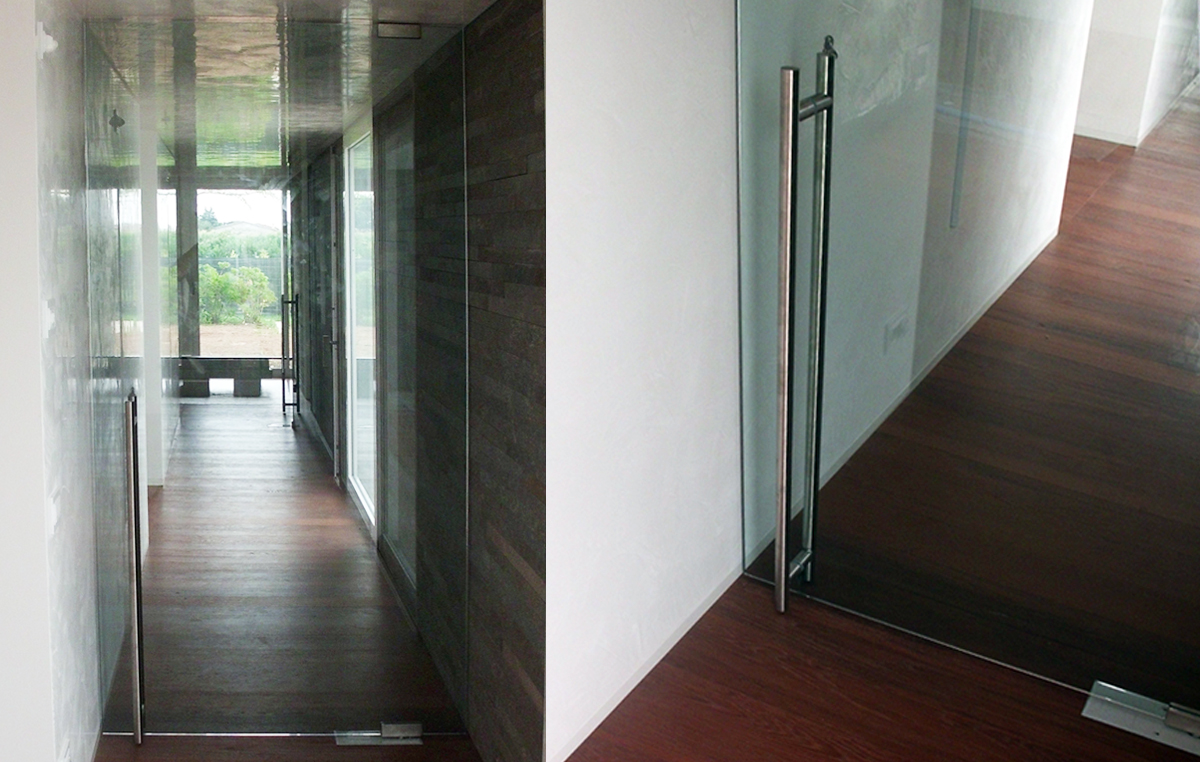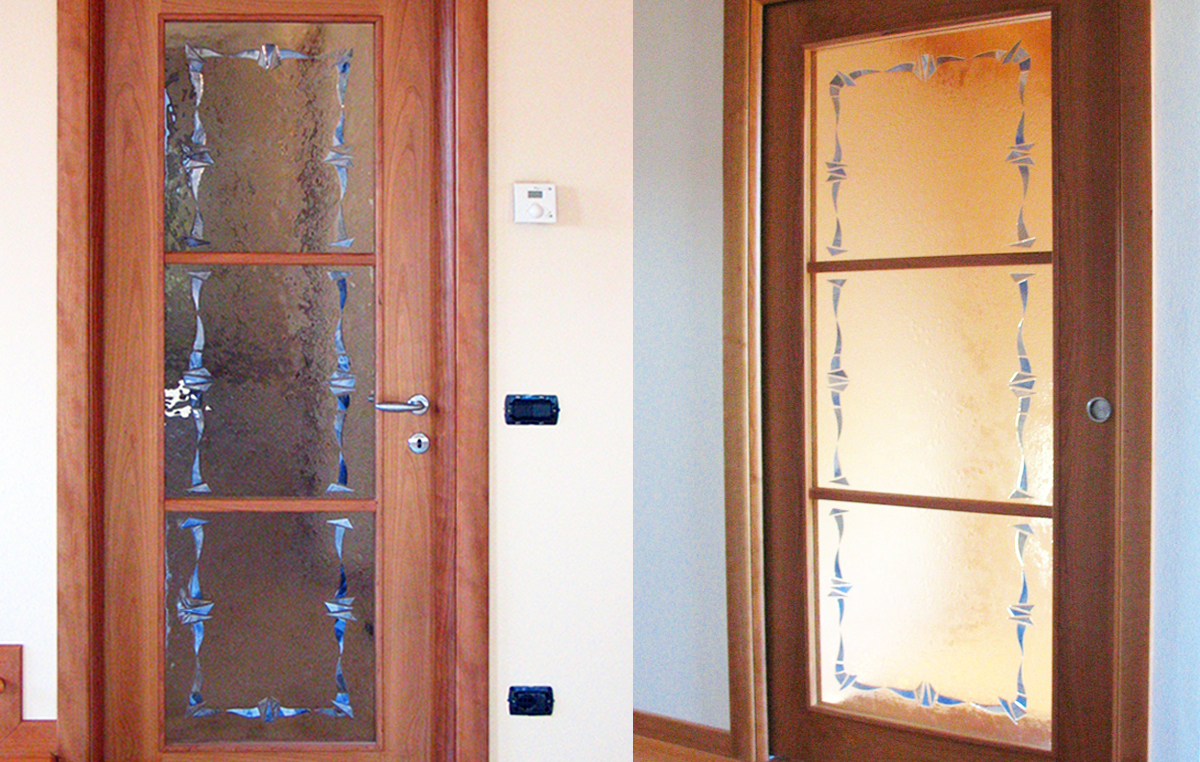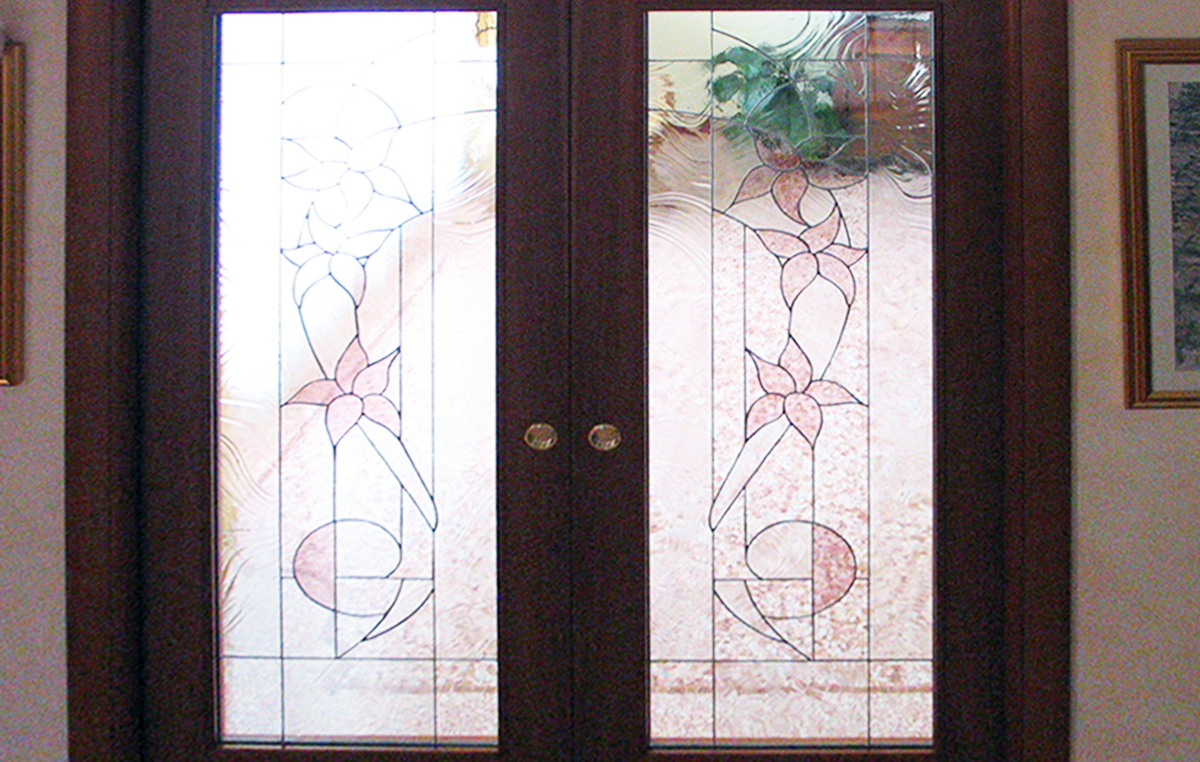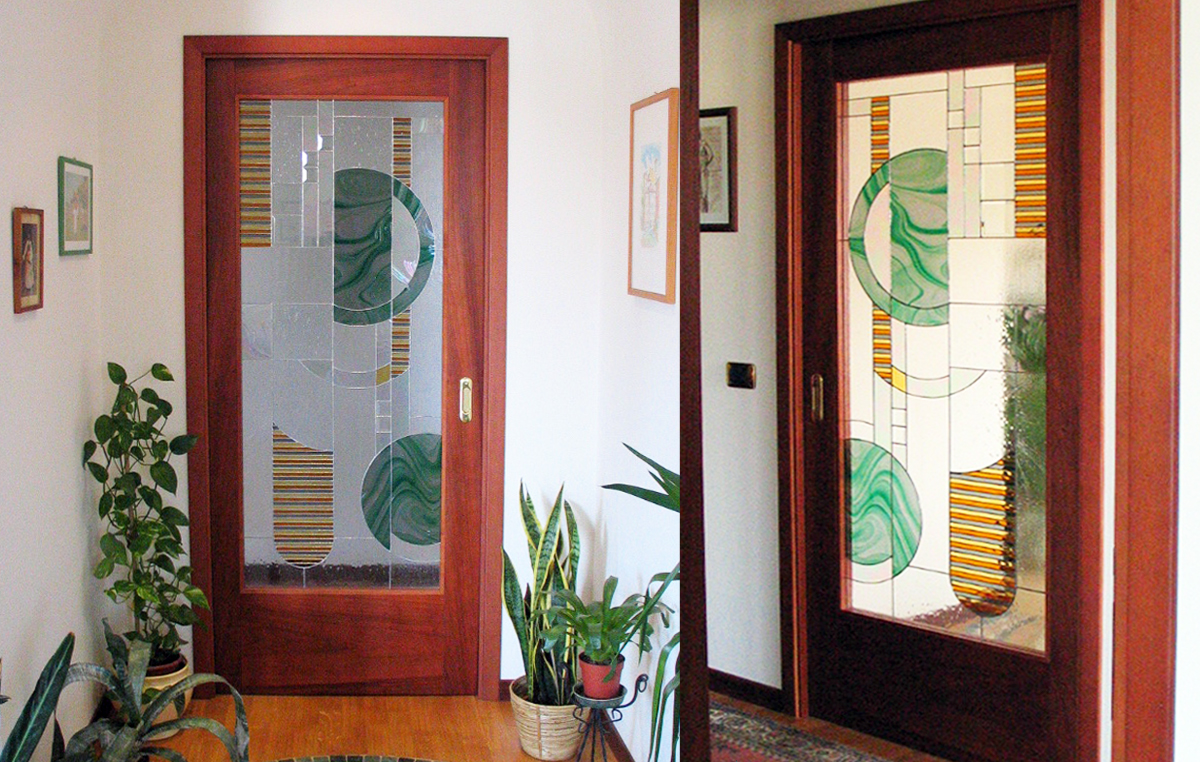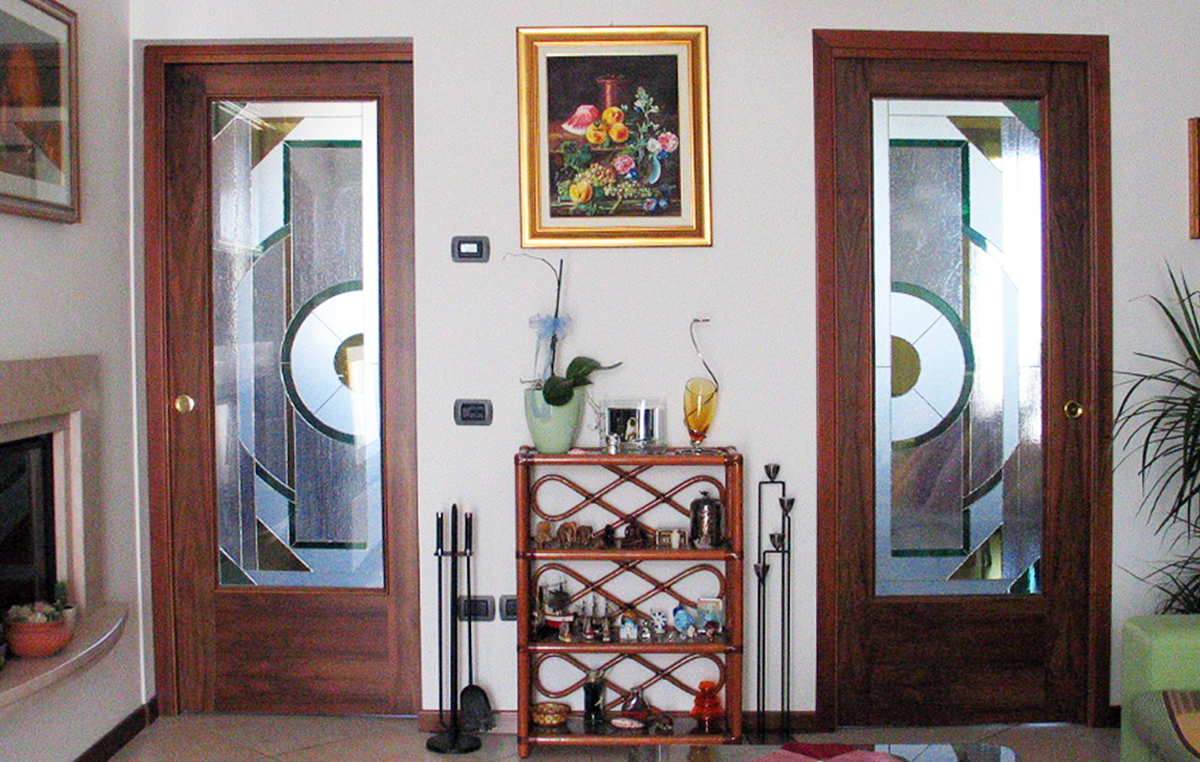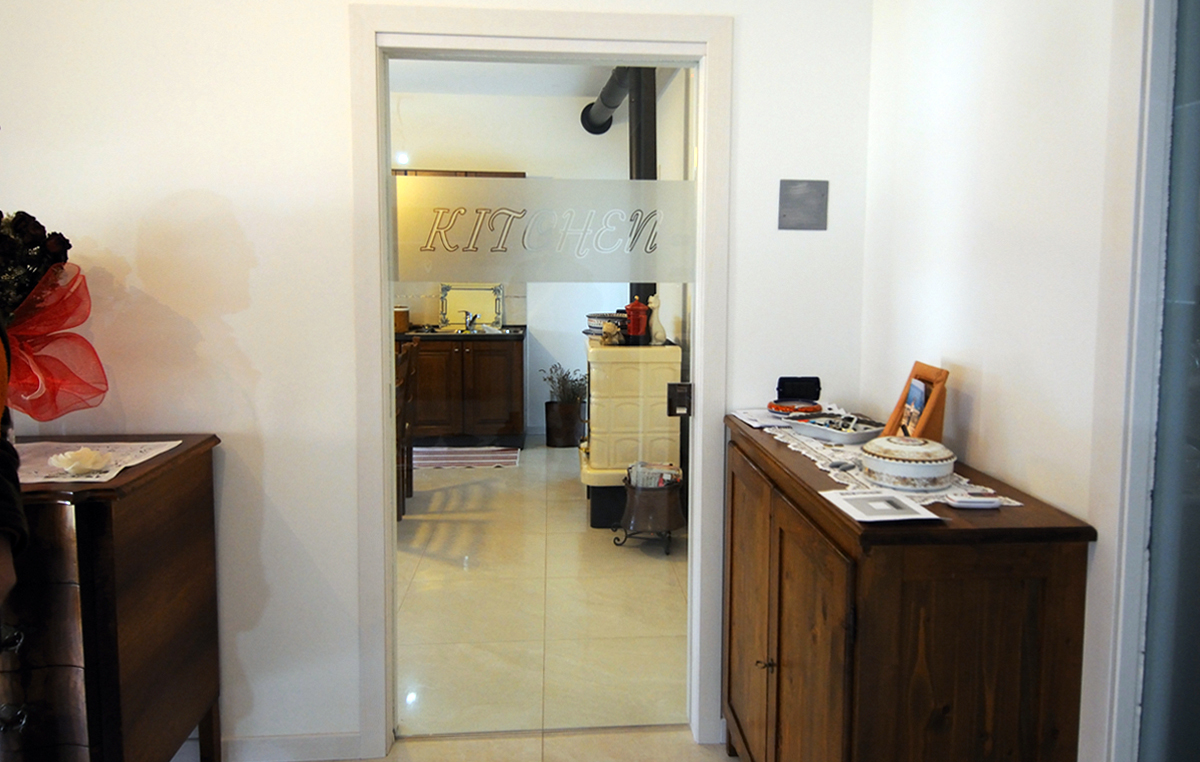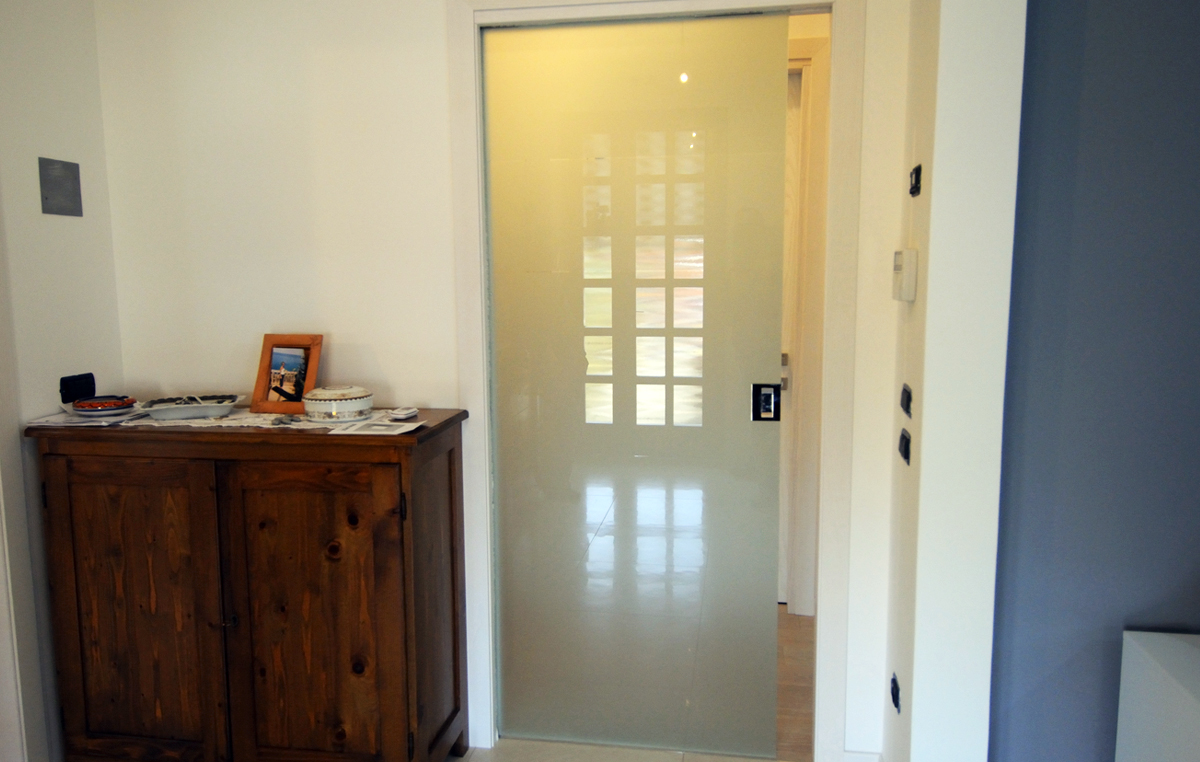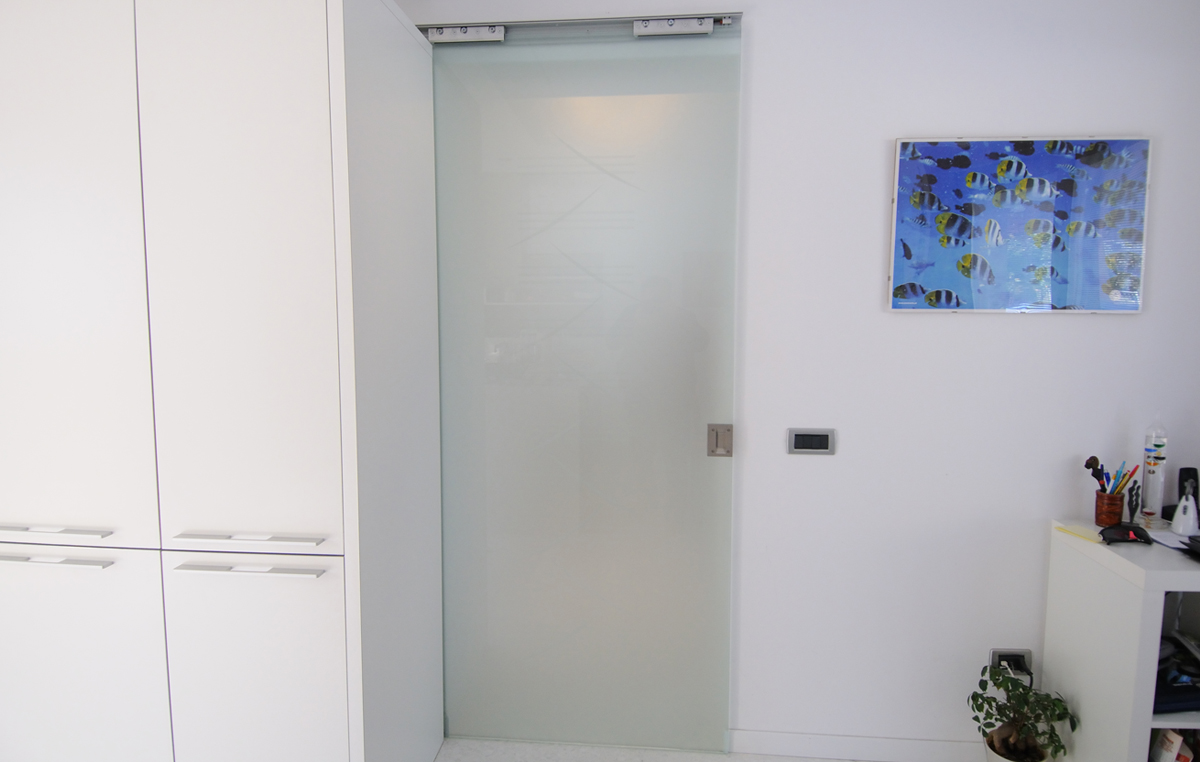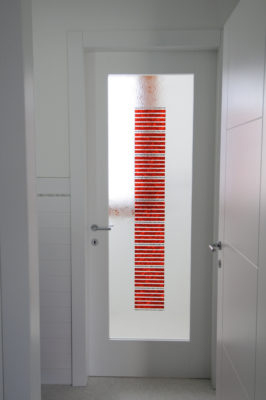 A glass door gives environments a particular elegance and a brightness that other materials can hardly imitate.
There is a great selection of possible solutions and Vetreria Brunetta can offer its advice on each one of them during the design phase. In the gallery you can find some examples of our offers ranging from transparent, satin or coloured; the glass, then, can be further customized through engraved decorations, sandblasted, glassfusion and serigraphs.
One of the most elegant and highly customizable solutions is that of sandblasting, to which we dedicate a special section that you can consult at this link.
Obviously our proposals include all the architectural options: leaf doors, sliding doors, modern designs as well as the most classics.
We invite you to contact our offices where you can discover, with the help of our consultants, the many models, the different opening systems, the infinite decorative and chromatic variations, as well as the price differences at the base of our proposals.
Obviously, Vetreria Brunetta will be able to assist you from the early (planning) stages up to installation without the need for other intermediaries. Having thus, for the realization, a single speaker able to guarantee a result in accordance with the best practice.